Allen Iverson Reportedly Turkey Bound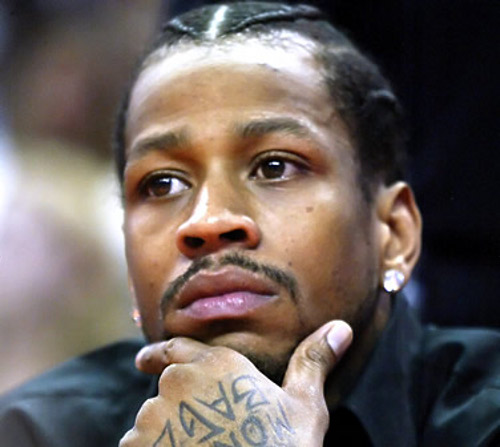 After two short stints in Memphis and Philadelphia it appeared Allen Iverson's NBA career may be over. Iverson left the 76ers prematurely last season to deal with family issues.
Two weeks ago rumors started to circulate that Iverson was in negotiations with a team in China and was more heavily involved with a team in Turkey. Iverson will reportedly play next season for Turkish pro team Besiktas, the deal worth $4 million over the next two-years.
Some of the details on the contract would allow Iverson to opt out after one season, but does not contain an NBA escape clause according to Yahoo Sports. Besiktas executive Seref Yalcin will travel to the States to go over details with the 11-time All-Star. Yalcin said, "I think this transfer will take place."