Mister Olympia 2015
Another show, the number 1 in the world of bodybuilding  – Mr. Olympia 2015 will be held in Las Vegas from 17 to 20 September of 2015 year.
Unlike the date of the Olympia in 2015, the participants of the show are not yet known. Currently in the process of so-called "skill" – determining which of the professional athletes in 2015 will have the right to perform on the stage of Olympia among the strongest bodybuilders of the world.
The system of qualification each year undergoes small changes, particularly in this year, it is as follows:
professionals ranked 2 to 5 at the IFBB professional shows held throughout the year before the 2015 Mr. Olympia, gain points according to the following grid.
qualification at the end of the season, participants who took the first five places on the number of points will be allowed to participate in the 2015 Mr. Olympia.
winner of any professional IFBB show automatically granted access to the Mr. Olympia in 2015.
also receive automatic qualification athletes who took the first five places in the 2014's Mr. Olympia.
automatic admission to the Mr. Olympia in 2015 was the winner of the amateur Olympia 2014, held in Moscow – Abdul Aziz Jalal.
The results of the Mr. Olympia 2015:
Phil Heath (five-time champion)
Shawn Rhoden
Mamdouh Elssbiay
Branch Warren
Roelly Winklaar
William Bonac
Victor Martinez
Essa Obaid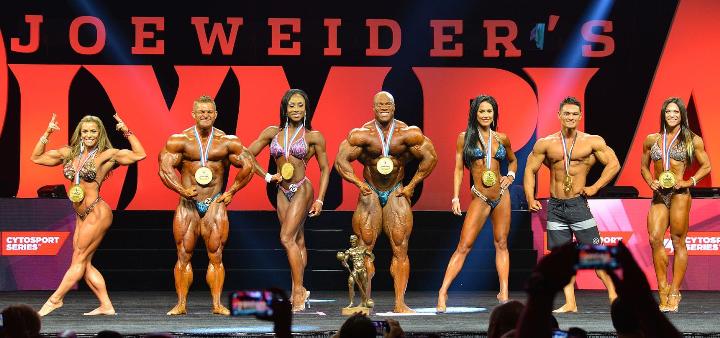 Related Articles on SteroidsLive: