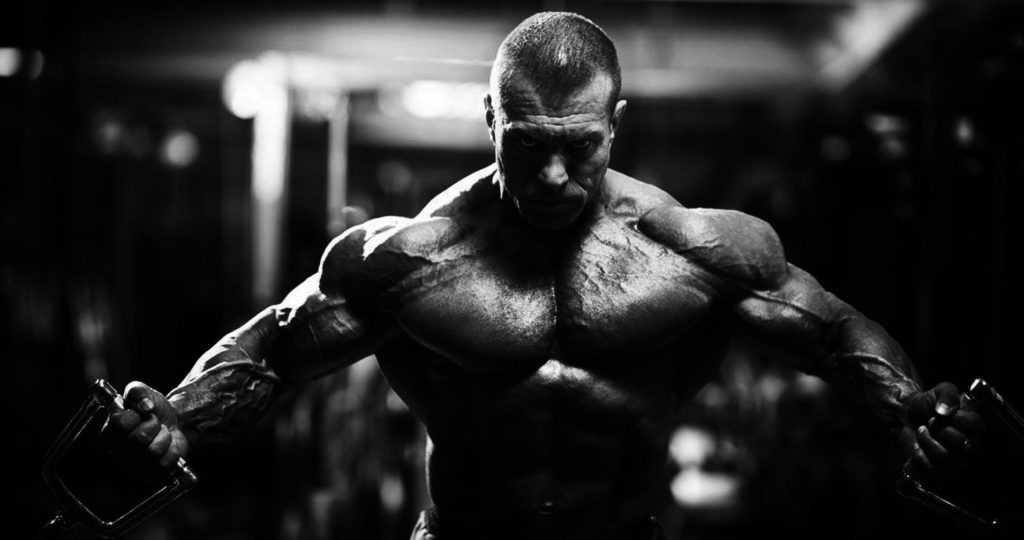 Welcome to SteroidsLive, a hardcore bodybuilding discussion forum.
Thank you for visiting SteroidsLive forums. We are a hardcore bodybuilding site dedicated to bringing you the very best information concerning the world of bodybuilding. Whether you are a competitor or you are just looking to improve yourself, this site is for you. No subject is taboo. We discuss all aspects of bodybuilding, from the natural way to the steroid way. You will find what you need here.
Topic starter
25/12/2018 10:32 am
i was just wondering if i could get some info or past experience's on the following
Test enth:
test suspension:
test cyp:
are the cyp & the Suspension worth the extra cash are the gains that much more, some opinon's on this?
test enanthate: In my opinion you can use this stuff all the time gains are good side effects aren't to bad strength is also pretty good also!
Test Cypionate: Strength is a little better, but water bloat is a little worse side effects are not that bad also, a good powerlifting drug.
Test Suspension: Strength is crazy, side effects are a little worse, injections can be very painfull espically if you inject every other day, you will get pretty veiny on this one.
I would think about getting some kind of anti-estrogen if your sensitive to gyno problems with any of these!!
Topic starter
25/12/2018 12:24 pm
do you guys think the suspension is worth the extra cash or should i just stick with the enth, also i'am sensitive to gyno would Nolvadex be enough to prevent it. anyone have any personal experience's with it?
If your sensitive to gyno i would suggest staying away from the suspension and if your gonna do the cyp i would watch very carefully, but the enanthate you should not have to many problems if any but if you should start to notice any gyno i would go with any one these: 1.clomid 2.Nolvadex 3.Arimidex 4.proviron
it just depends on how sensitive you are to gyno!
Topic starter
25/12/2018 2:16 pm
It depends on how much is a little more, if it's not to much more i would buy it and if you don't mind the painful injections then you should like it! as for the Nolvadex when useing Suspension that's fine, and you also might want to use some proviron I've heard that both of those to products work extremely well together.
TEST SUSPENSION IS A WATER BASED TEST. IT IS ALSO KNOW AS LIQUID Anadrol BECAUSE OF THE STRENGTH AND SIZE GAINS YOU WILL MAKE ON IT. THE UPSIDE IS YOU MAKE THESE STRENGTH AND SIZE GAINS FASTER THAN ANY OTHER DRUG YOU WILL EVER TRY. THE DOWNDSIDE IS WHEN YOU GET OFF YOU WILL LOOSE ALMOST EVERYTHING YOU GAINED JUST AS QUICK. SO IF YOU STILL WANT TO TRY IT HAVE A SMALL DOSE OF PROZAC READY FOR WHEN YOU COME OFF. THE BEAT ENANTHATE YOU CAN GET IS TESTOVIRON FROM SPAIN. IT IS 250 REAL MG. IT IS A STRONG LONG ACTING TEST. IT HAS TO BE TAKEN LESS OFTEN THAN CYP. BECAUSE IT STAYS IN YOUR SYSTEM LONGER. THIS DRUG IS HEAVILY USED BY POWERLIFTERS BECAUSE OF THE REMARKABLE STRENGTH GAINS. DON'T GET ME WRONG YOU WILL ALSO GAIN A LOT OF SIZE BUT, YOU WILL HOLD A LOT OF WATER ON THIS DRUG. WATCH YOUR SODIUM. CYP IS THE MIDDLE TEST. LONGER ACTING THAN SUSPENSION. SHORTER ACTING THAN ENANTHATE.
TAKE YOUR PICK.