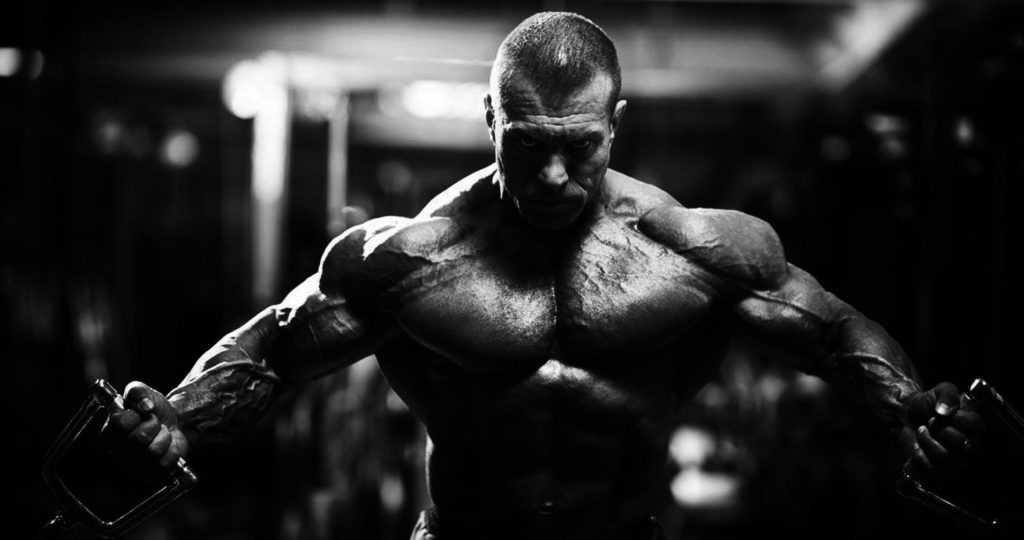 Welcome to SteroidsLive, a hardcore bodybuilding discussion forum.
Thank you for visiting SteroidsLive forums. We are a hardcore bodybuilding site dedicated to bringing you the very best information concerning the world of bodybuilding. Whether you are a competitor or you are just looking to improve yourself, this site is for you. No subject is taboo. We discuss all aspects of bodybuilding, from the natural way to the steroid way. You will find what you need here.
Lookin For A Good Drink
DOES ANY ONE HAVE A GOOD DRINK RECIPE ...MYOPLEX GOES DOWN LIKE GRITTY SAND...LOOKING FOR SOMETHING THAT TASTES DESCENT
N-LARGE 2 IS BEST I EVER TASTED. CHOC OR VANIALLA
I agree with Sracer!! N-Large II is good stuff!
It's a weight gainer! (It's made by prolab)