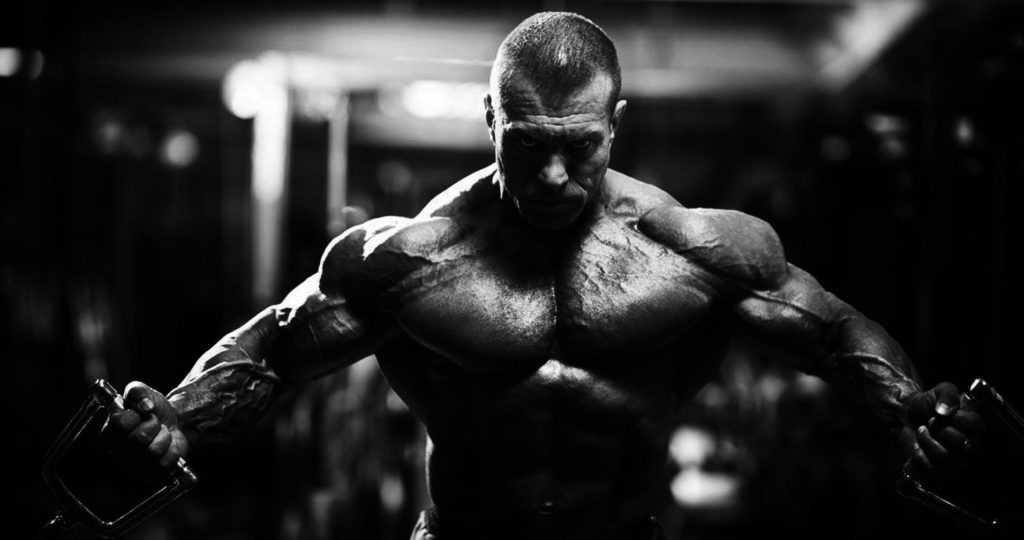 Welcome to SteroidsLive, a hardcore bodybuilding discussion forum.
Thank you for visiting SteroidsLive forums. We are a hardcore bodybuilding site dedicated to bringing you the very best information concerning the world of bodybuilding. Whether you are a competitor or you are just looking to improve yourself, this site is for you. No subject is taboo. We discuss all aspects of bodybuilding, from the natural way to the steroid way. You will find what you need here.
Topic starter
26/12/2018 6:41 am
hey bro , i also have an acne question, i have bad acne on my chest the middle part is the worst, in b/t the chest muscles, i have some that actually hurt like hell.i am takin some pantothenic acid but it does not seem to be helping, i also tan every other day.i bath 2 times a day and use acne soap.. but still have it, my arms have a litlle but just small stuff , and my back has a litlle also but again small stuff, but the stuff on my chest is bad and out of control… help please….
The Schering stuff that I think Adrenaline is talking about is called Skinoren Cream and works pretty well, also Accutane is another good one, something you might want to try is Buying some 70% Isopropyl Alcohol and putting it in a spray bottle and spraying the area between your chest several times a day, it will help dry the area up very quick!
I have sent you some info. It is too long to post. Let me know how you like it!!! It is some good reading…anything you have questions about feel free to ask Iron Bro. That email I sent is pretty extensive and should elaborate on any and all info you get from A-Z. If I have left some questions still unaswered please don't hesitate to ask me for more details, as I am here to serve!!!
I used to get it reall bad as well. I now use a soap called salycylic acid and shower twice a day and tan eod.
That seems to work for me since i am very prone to acne.
FreakinHuge
Topic starter
26/12/2018 9:47 am
hey man o steele , how long before the pantothenic acid started to work?
Topic starter
26/12/2018 11:00 am
I looked up some stuff for you and found out that pantothenic acid (B5) is something worth trying to correct your acne problem also a buddy of mine said something about Isotrex gel you might want to look into that also!
i have used cleocin T gel. (clindamycin phosphate) it works well for me, it does not irrate the skin like acutane, retin a etc… most dr.'s are very willing to give it out
Topic starter
26/12/2018 12:53 pm
thanks guys , i have been on pantothenic acid now for about 2 weeks i will give it a while longer and let you guys know how it worked….later
B5 took almost 2 months before i cleared up, so dont give up on it. I know only use 1-2 grams and I am clear as fuck!!!! good shit considering I had severe cystic acne………Some smart motha is gonna market this shit in a fancy way and make lotsa money off teens.lol
Go to the Doc and ask for Accutane. Shit will clear you up like you wont believe. Truely amaizing stuff.