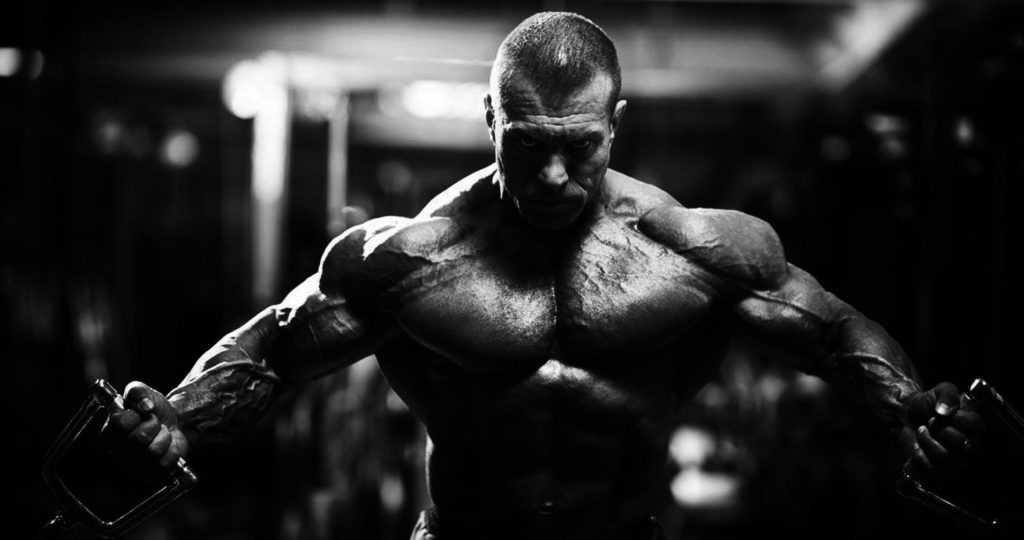 Welcome to SteroidsLive, a hardcore bodybuilding discussion forum.
Thank you for visiting SteroidsLive forums. We are a hardcore bodybuilding site dedicated to bringing you the very best information concerning the world of bodybuilding. Whether you are a competitor or you are just looking to improve yourself, this site is for you. No subject is taboo. We discuss all aspects of bodybuilding, from the natural way to the steroid way. You will find what you need here.
Topic starter
24/12/2018 5:38 pm
I read on the anabolic extreme board that you can import $250 of juice into the UK if you mark it for personal use. Customs open it, see the amount and let you have it. Does anyone here have any knowledge surrounding this.
I do not know about the UK, but I recently heard that small amounts of scheduled drugs will be allowed into the US. I would have to double check.
Dr. Jeckyll, where did you hear that?
Only non-sceduled prescription drugs can be imported if its for personal use and under a 90 day supply.
Skeet's got it! There are certain guidelines for that even…. Go to the US customs web site.
Is there anywhere on the WWW that actually states what you can and can't import? The only info I can find on the HM Customs and Excise site only relates to prescription drugs that contain controlled substances (ie. Barbiturate, Morphine etc) and their quantities. It doesn't make any distinction between steroids and any other prescription drug.
So, I'm interpreting this as 90 days supply for personal use. Guess I could always email HMC&E and ask them …
Mr X
mrx, steroids are controlled substances. I think they are scedule 3 drugs,which are illegal to import
customs will seize AS ….whether its one amp of sust….or 100 …. if they find it, its theres….
No offense, but I am not going to spend the time to try and find it again for ya'll…
Has anyone here received a customs letter when trying to receive a small order of aas that would fit this usage description? I'm sure there are those of you out there….
The info is spelled out… It's not necessarily clear and simple to find always, but it's there. I think if a legal scipt accompanies certain products that fit the parameteres, they will be let through. I don't recall what those are though. It depends on the classification of the substance, and the mood of the customs official that stumbles across it.
Try here:
skeet225: but steroids are only class 'C' if you sell them or give them to someone. I guess that might mean the postal company might be comitting an offence, but if you own them then that's legal. The law doesn't say it's illegal to buy steroids either.
The exact rules aren't made at all clear. Even the public information computers in police stations contain incorrect information about steroids, so does the HMCE WWW site.
I'd also like to know if anyone has had steroids seized by customs. I've ordered from several overseas pharmacies and sources and not had any problem as yet. One supplier (popular on this board) puts a label on the ouside of the box stating that they are medicines for personal use.
Another grey area is where/how you define personal use. Going by the recommended useage, for example, that would mean only 3 amps of sust for 90 days. It is more likely that the amount would be the quantity you could reasonaly justify as being what you are taking over a 90 day period. So, price wouldn't come into it. (I read this on a drugs awareness site, but i can't remember the url now)
IMHO I wouldn't recommend anyone try to import more steroids than they plan to use for 1, 3 month cycle.
I just hope I continue to get all my orders <crosses fingers>
Mr X
p.s. couldn't find anything on http://www.customs.ustreas.gov/travel/travel.htm relating to the UK.
OOPS! Sorry, forgot you were inquiring bout the UK… Oh well, that link still has good info. I know a bro in the US that had a baby 6 week cycle worth of tablet winstrol seized by customs on it's way in… So it happens….