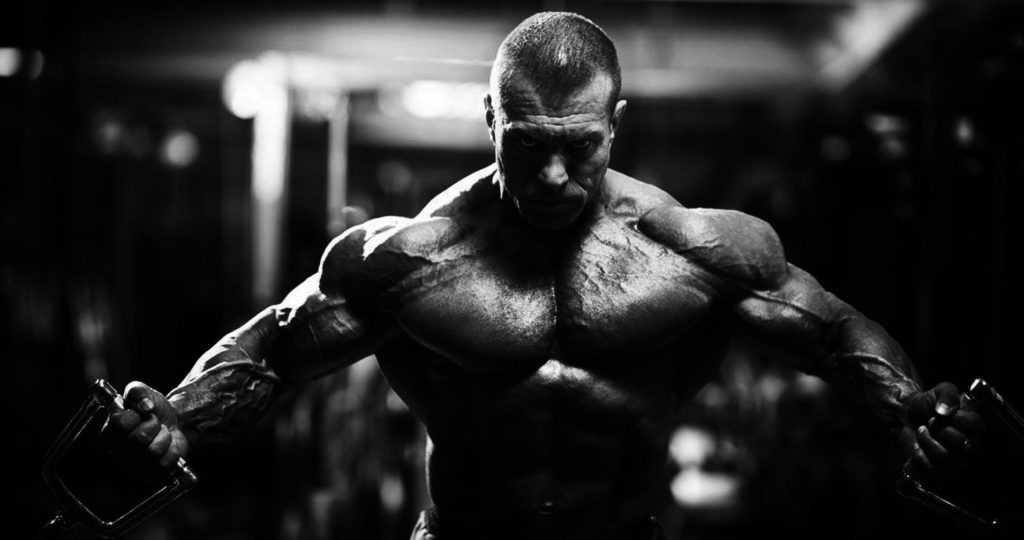 Welcome to SteroidsLive, a hardcore bodybuilding discussion forum.
Thank you for visiting SteroidsLive forums. We are a hardcore bodybuilding site dedicated to bringing you the very best information concerning the world of bodybuilding. Whether you are a competitor or you are just looking to improve yourself, this site is for you. No subject is taboo. We discuss all aspects of bodybuilding, from the natural way to the steroid way. You will find what you need here.
Kalpa Pharmaceuticals Injectables
I am thinking about gettng some Sust and deca off of Kalpa Pharmaceuticals. Anybody try it? How about his equipose? I heard you don't have to bake it if you are not rebottling it. What do you know about that? So do you have to withdraw it all at once and put them into pins or withdraw it when you are ready to use. Thanks
His order form tells you how to use the stuff. Just follow the directions. Personally, I just go ahead and make preloads. It is a little tricky if you are mixing two in the same pin, as you may decide to use a different stack in the next cycle.
In the future, I will probably just buy the capping stuff and rebottle. That does seem to be the better route, especially if you are using multiple products. Right now, I only have his masteron, but will likely try his test in the future and if he ever comes out with a primo depot, I will definitely add that to the mix.
Hey flex can you just draw out of the jug it comes in and use it that way? Or could you preload all of your syringes for your cycle and then store them some place cool and dry?
Also, Kalpa Pharmaceuticals does make Primo Depot, he had it for awhile at the beginning of the summer but he currently doesn't have any.
I heard the deca and sus are really good and I will be on his sus in about two weeks.
Sean
Sure, making the preloads is one of the ways he suggests doing it. That is what I am doing with the masteron. YOu need to either make the preloads or encapsulate, as once you break the seal, there is no way to keep air bourne contaminants out of the mix. The less time exposed to the air, the less the chance of contaminating the gear. That is why he suggests that you just go ahead and load all the gear into pins and make the preloads and store them for later use.
Glad to hear about the primo depot. Wish I had gotten it when it was in stock. I guess he will mix up another batch soon and I'll just get some then. For now, I'll be picking up some GH from him to finish up an upcoming mass cycle.
I once had Kalpa Pharmaceuticals's adress but lost it. Could some one PM it to me sometime. Thanks –2Small
im not gonna bash his peroducts but i dont like his sus so far the only gains ive gotten after 8 weeks seem to be from the 400mg/wk of ttokkyo EQ mabe its just my diet though