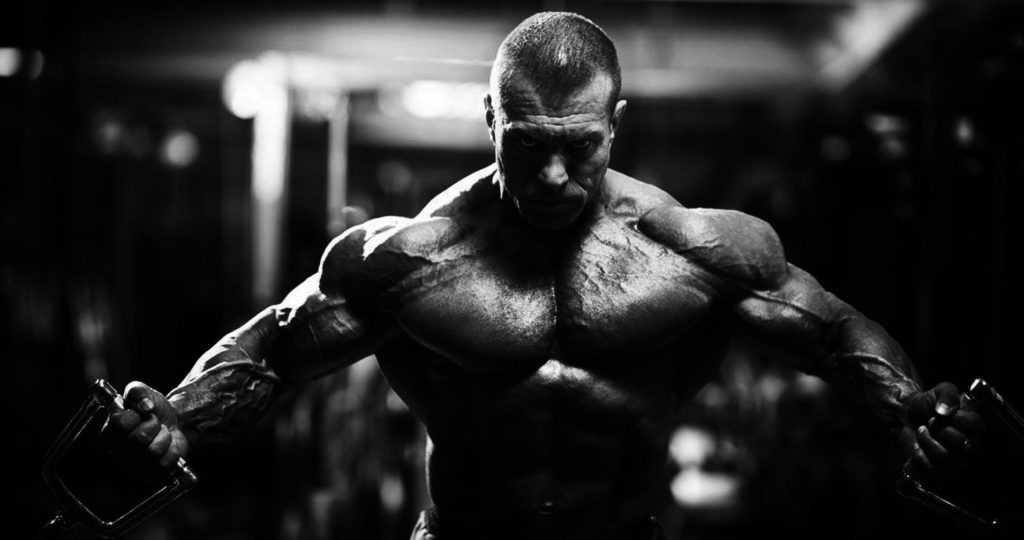 Welcome to SteroidsLive, a hardcore bodybuilding discussion forum.
Thank you for visiting SteroidsLive forums. We are a hardcore bodybuilding site dedicated to bringing you the very best information concerning the world of bodybuilding. Whether you are a competitor or you are just looking to improve yourself, this site is for you. No subject is taboo. We discuss all aspects of bodybuilding, from the natural way to the steroid way. You will find what you need here.
Internet Suppliers
I'm absolutely petrified of ordering over the internet. The last thing I need right now is to get caught and pay some heavy fines. Maybe one of you guys could tell me how the hell you pull it off b/c there's a lot of things that could go wrong from point A to point B when ordering thru the mail. I'd join SE if I new I was going to order thru the internet...but I'm definitely not at this point and don't want to have another bill on my hands unless I know I'm going to use it all the time. Let me know the process of ordering via the Internet. Thanks boys, C-ya :head
Step one, go get a mail box at some place that has 24 hour access. Make sure that you get a box that is big enough to put a package into. Rent the box in a company name, with a fake ID if possible. Step two, find the source. This is where SE comes in. For the least risk, order domestic or a foreign source that can ship domestic. That way you avoid customs, so there is virtually no risk of seizure. Step three, place the order and have them ship to the fake company mail box to the name of a nonexistent employee. Do not use the name of your friend, lover, dog, or parent. Just make one up. You can lessen risk of international seizure by ordering when the postal service is busy. That means between Thanksgiving and Christmas. Many suppliers reduce prices that time of year, so you can order lots of goodies and have a better chance of them getting through. Finally, never place a single order that cost more $$$ than you can afford to lose. If you only have $500 to spend, then I would place at least two separate orders, not one. That way, it is more likely that at least one will get through. Also, if you do have a package seized, ignore the customs letter and do not use that address any more. Get a new box, and inform your source. Many sources will resend all or a part of a seized shipment as a customer service. They will require proof of seizure before they will reship though. Not everyone does this, so you need to be aware of the source's policy on this BEFORE you order.
Order domestic. Odds are in your favor.
Hey, sometimes if you order from overseas the guy you're ordering from will either A) refund your money if your package gets seized (upon showing him a scan of the customs letter) or B) They will send the same thing again to a different address you give them (again upon seeing a scan of the customs letter). Sean
Isn't it possible for someone to be waiting for you to pick the order up??? Say I walk in there and the feds track the order down and the friendly police are waiting to nab my ass...another possibility right?? BTW--> Thanks for the other info. guys
well, the only way that the feds are gonna try to bust you is if someone tries to make you sign for the package...if that happens then DO NOT sign for it. also too, they may try to put some kind of alarm in your package so when you open it they'll be banging on your door...if you are afraid of that than just get the package and wait for a few days to open it. but i guess that's just the risk you run when you're dealing with this kind of stuff. good luck.