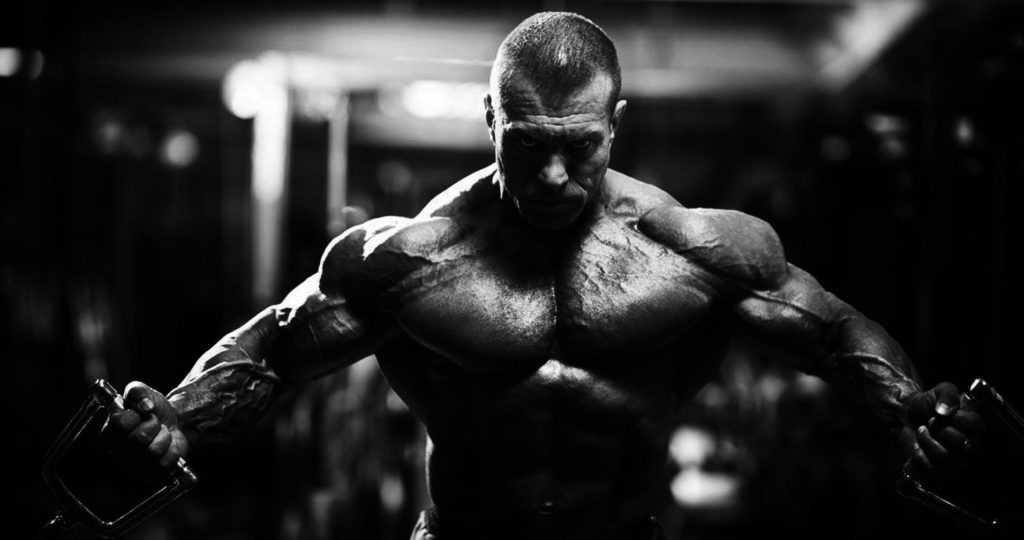 Welcome to SteroidsLive, a hardcore bodybuilding discussion forum.
Thank you for visiting SteroidsLive forums. We are a hardcore bodybuilding site dedicated to bringing you the very best information concerning the world of bodybuilding. Whether you are a competitor or you are just looking to improve yourself, this site is for you. No subject is taboo. We discuss all aspects of bodybuilding, from the natural way to the steroid way. You will find what you need here.
Clomid Or Hcg
Hey I was hoping someone could help me out.I need to find out the difference in potency between clomid and HCG.Is one better then the other?I know that the hcg is injected and clomid is oral but I wasn't sure which would be better after finishing up a longer than usual cycle.any input would be greatly appreciated.
billy
As far as I understand it, HCG does not start regeneration of natural test, but just provides a boost to help avoid an after cycle crash. You need the clomid to start getting your nuts into action again after they've been on holiday…lol
Anyone else put this better please???
Bigfella.
The both get your natural test going through 2 differennt avenues. If you want me to get scientific, just let me know. The HCG is a quick short blast of bringing natural test back (up to 400% more naturally than you were naturally producing before). The Clomid will also help kickstart it, but not as much as the HCG, however, it will make your body keep producing the natural Testosterone and help block any of your natural test from converting into estrogen. I usually run the together at the end of my cycles. A lot of people choose to just take the Clomid . . . but I feel safer taking both. I will start the Clomid with my first shot of HCG and take 100mg a day for a week and the 50mg a day for the next two weeks; it will last longer than your HCG and it is supposed to. The first shot of HCg will be 3000iu, and then 5 days later a shot of 1500iu, followed 5 days later with another 1500iu. I hope this helps.
One downfall of HCG is that it can cause gyno. Like A-50 said it boosts your natural production of test, but it also elevates you estrogen levels too. This is where the gyno comes in. If you have problems with gyno I have been told that you can stick with clomid, but for a longer period of time. If you use both and are gyno prone make sure you have Nolvadex or Arimidex on hand.
Bubba
yeah I appreciate all the responses. And no i am not gyno prone.In fact I don't see many side effects either.I have been on a cycle for about 12 weeks now.I started for six weeks on primoteston at 200mgs per week.Then I switched over to 25 mgs of reforvit for six weeks and I just started on combining the two at 200 mgs per week and 12.5 mgs daily of the reforvit.I know I should stop but I am still growing like crazy!I first started this cycle(which is my first)I was 185 pounds now I am 215 shouldn't I wait till I hit a plateau before I quit and when I do for how long? Because I have to be honest I worked out naturally for 5 years and never was able to get this big and now all the sudden…boom!Anyway I was hoping if there is someone outthere that could help. thanks.
billy
Is this your first cycle? It's kind of hard to answer your questions after your last post because you are doing a lot of things wrong!!!! I am not saying this to put you down, but to educate you.
First, let me compliment you on your gains because taking 200mg of test a week for 6 weeks and then just taking 25mg/day of RefB for 6 weeks are very good, but I'm afraid that the way you are doing it, it might be mostly water and you will lose a lot when you go off.
Second, never stay on dbol (RefB) for more than 6 weeks it is very hard on the liver. And I hope you are not injecting it, it is dirty and you can take it orally
Third, whatever gear you have left let us know so we can tell you how to most effectively use it. And, so we can help you with a post cycle regimen.
Fourth, about the gyno thing, if this is your first cycle you have no way of knowing if your prone to gyno or not because your dosages are very low and that is why you are not getting any side effects either, but you have gained 30 pounds and that is very good for 12 weeks… actually they kick ass!
So if you could answer any of the above we could better help you.
Bubba
ok. what I have left is 13 amps of primoteston at 100 mgs per amp. also I have a 50cc bottle of reforvit-b that hasn't been opened.but thats it. and yes I have been taking the reforvit orally and in divided dosages of half in the morning and half at night.I have to admit though that I don't have any clomid which I know was an ignorant move but though my supplier I get my gear in a week so I am not to worried.Of course there is the minimum order I have to fill.But to answer your question and help you help me… I am 5 foot 10 and could stand to lose a few pounds in bodyfat but am no means fat.I have a body frame. but also maybe you could help fill my next order since I need to anyway for the clomid and don't order the wrong thing.
thanks, billy