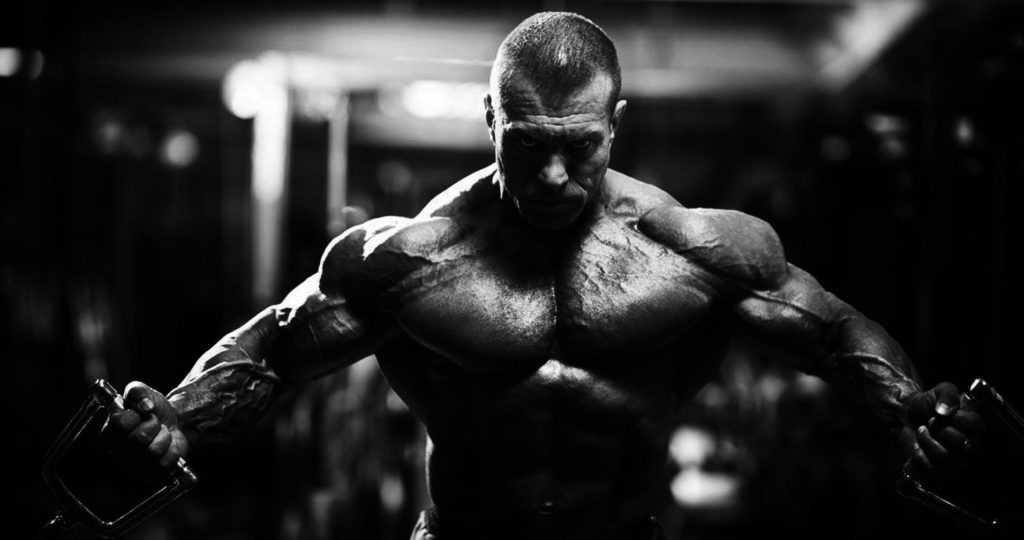 Welcome to SteroidsLive, a hardcore bodybuilding discussion forum.
Thank you for visiting SteroidsLive forums. We are a hardcore bodybuilding site dedicated to bringing you the very best information concerning the world of bodybuilding. Whether you are a competitor or you are just looking to improve yourself, this site is for you. No subject is taboo. We discuss all aspects of bodybuilding, from the natural way to the steroid way. You will find what you need here.
Is There a Best Time to Inject?
Topic starter
27/12/2018 7:07 pm
I have been injecting in the morning before my first lift. It has been working well for me, but I was just wondering what all of you guys do. Are there any pros or cons to the injection times?
I dont think it makes much difference…….I know a guy who shot his Suspension before bed because he felt the fast acting gear would help him rebuild during sleep.lol…….i guess it's a personal issue.
With most of the injectables I don't think it makes a difference. I usually do mine right after I get out of the shower, that way I know the injections site is as clean as possible. (still use alcohol swabs).
For Orals try to split them up throughout the day to keep the doseages as level as possible. (ie. if you're taking 8 5mg Dbol tabs, take one every 1 1/2 hours or so.)
some people say they get a phsycological boost by shooting before training and its amazing what the mind can do.
I'M DOWN WITH YOU….I POP BEFORE THE GYM….BIG PYSCH BOOST…..MIND OVER MATTER…..