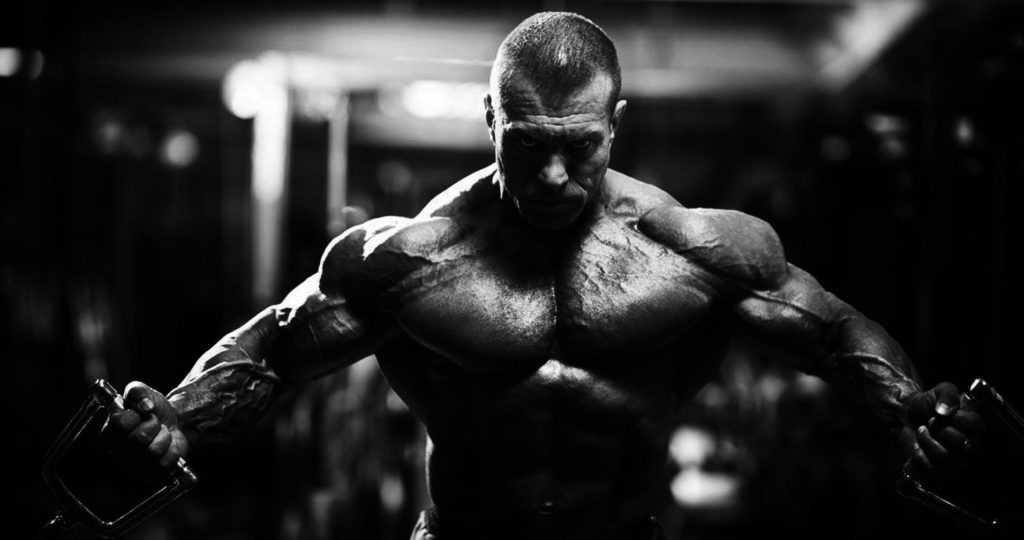 Welcome to SteroidsLive, a hardcore bodybuilding discussion forum.
Thank you for visiting SteroidsLive forums. We are a hardcore bodybuilding site dedicated to bringing you the very best information concerning the world of bodybuilding. Whether you are a competitor or you are just looking to improve yourself, this site is for you. No subject is taboo. We discuss all aspects of bodybuilding, from the natural way to the steroid way. You will find what you need here.
Topic starter
15/12/2018 6:15 am
I have a friend who was on T200 (Enanthate) and couldn't drink more than 2 beers without getting dizzy and/or sick. Is this a normal side effect of steroids or is he full of shit?
Topic starter
15/12/2018 7:40 am
thanks. I oops I mean HE must have eaten something bad that day.
I gave up drinking about two weeks ago in preparation for my next cycle. I really think it is counterproductive to our goals, just like smoking. Well to each their own though…LOL
Alcohol can be responsible for as much as a 20% decrease in the gaining of lean mass. It also inhibits vital nuitrients you need from being absorbed, lowers serum testosterone levels, puts stress on your liver and can lead to sex with ugly women. Just some food for thought.
Well I dont drink anymore. But if you cant stay away from the beer, just dont be around ugly women.
DrS is right. I was focused on excesive drinking in my post. A glass of red wine a day has been found to have many positive effects on both mental and physical health. some parents even put it in thier baby's bottles. By all means guys, dont be scared away from a cocktail at lunch, just dont live like those 4 or so years you spent in college.lol