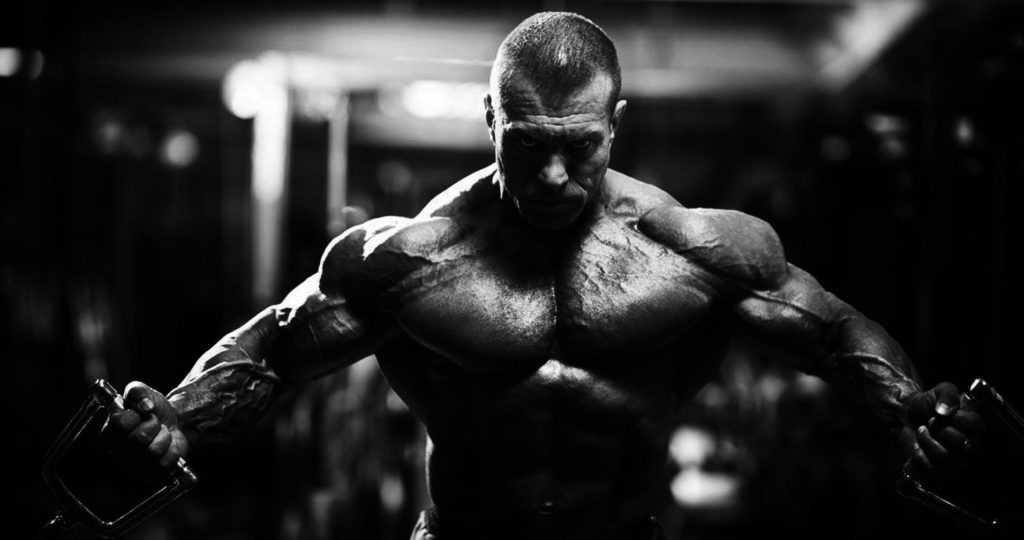 Welcome to SteroidsLive, a hardcore bodybuilding discussion forum.
Thank you for visiting SteroidsLive forums. We are a hardcore bodybuilding site dedicated to bringing you the very best information concerning the world of bodybuilding. Whether you are a competitor or you are just looking to improve yourself, this site is for you. No subject is taboo. We discuss all aspects of bodybuilding, from the natural way to the steroid way. You will find what you need here.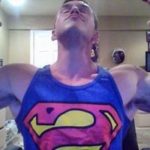 Joined: Jul 16, 2015
Last seen: Jul 13, 2023
Professional athlete and bodybuilder. I'm here to guide YOU all in the world of bodybuilding. Sincerely, Yours Dr. Steroids.