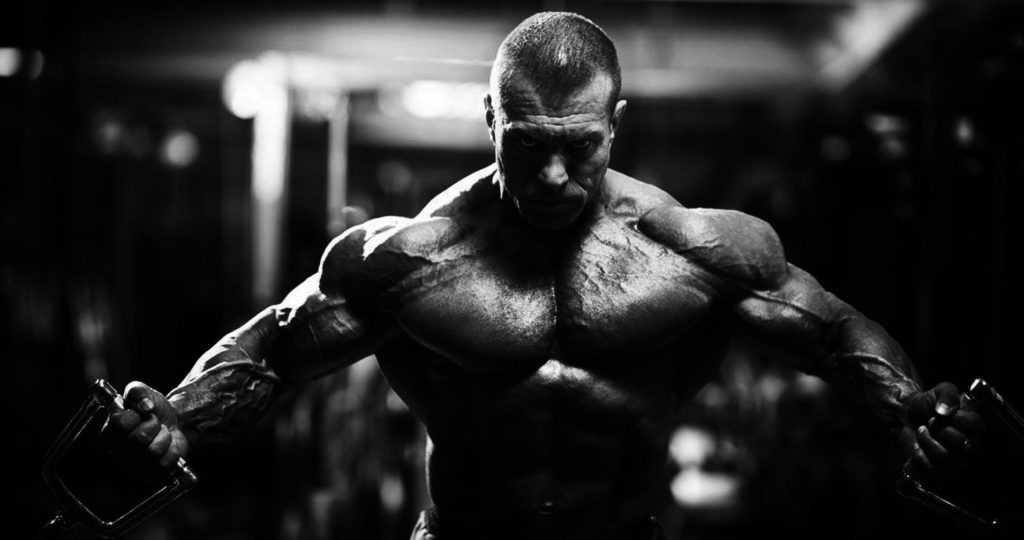 Welcome to SteroidsLive, a hardcore bodybuilding discussion forum.
Thank you for visiting SteroidsLive forums. We are a hardcore bodybuilding site dedicated to bringing you the very best information concerning the world of bodybuilding. Whether you are a competitor or you are just looking to improve yourself, this site is for you. No subject is taboo. We discuss all aspects of bodybuilding, from the natural way to the steroid way. You will find what you need here.
Topic starter
08/08/2018 4:12 am
Hey guys,
Does anyone know how long it takes for tren to be out of your system from last injection? For a sports drug test.
First things first are you talking about Parabolan? ( trenbolone hexahydrobenzylcarbonate )? and if so I've been told that 2-4 weeks should be enough time.
Topic starter
08/08/2018 5:55 am
No for trenbolone acetate (fina)
Thanks.
How was it taken? injection or pellets? or did you grind them up?
Topic starter
08/08/2018 7:35 am
ground up pellets inj. Thanks