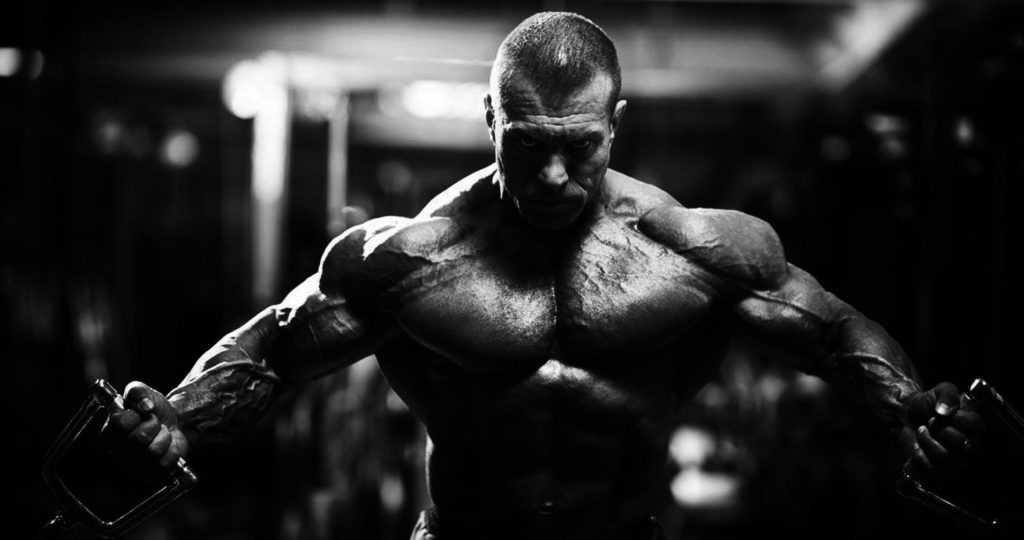 Welcome to SteroidsLive, a hardcore bodybuilding discussion forum.
Thank you for visiting SteroidsLive forums. We are a hardcore bodybuilding site dedicated to bringing you the very best information concerning the world of bodybuilding. Whether you are a competitor or you are just looking to improve yourself, this site is for you. No subject is taboo. We discuss all aspects of bodybuilding, from the natural way to the steroid way. You will find what you need here.
Topic starter
25/07/2018 9:01 pm
My good buddy (that i have known for years) has recently baked his own juice and offered it to me for a cheap price. I am doubtful about taking it cuz he is a good guy but i dont know if he is smart enough to make his own juice. He assures me its fine and that he is taking it, i know he order powder and mixed it with and baked it in a oven. Is this (makeing own juice) a safe and easy thing to do??
What kind of juice are you talking about? You mentioned powder (test) and baking (fina) Making fina is not a difficult task, making test requires certain knowledge. So my best answer is – it depends. Some people make their own juice from components but i wouldn't trust anyone unless I'm absolutely sure he knows what he's doing and has access to a lab. D
PS If it's fina – don't ever run it without test. Bad idea. It will shut you down hard.
Demons right, we need more info on the home brew. When it comes to homebrewed stuff reference and credibility holds alot…you dont want to put something in your body that was made by someone with little experience…even though its really easy to make.
Topic starter
26/07/2018 12:21 am
He made test cyp and trenbolone, he had no access to a lab, just baked it at his house, the juice smells like cooking oil??? he is now taking it but that doesnt mean its legit???
They are both pretty easy to make! You can get the directions for most things off of certain sites and forums.
Why do most of us try to make our own juice?
1) It is cheaper 2) We know where it comes from and the controls in place to make it safe for our use.
If you do not have both of those, you should NOT mess with it.
No mater how easy it is, it still take patience and lots of reading to make sure you are doing it right.
Example: there are about 4 different ways I can think of to make FINA. Only 2 of those ways suggest heating it and the chilling it to kill extra bacteria…. then guys get on here and wonder why they get FINA flu. GO FIGURE "IT IS BECAUSE OF THE EXTRA BACTERIA AND THE POOR PROCESSING OF THE FINA TABS."
Therefore, with all that said if you are not sure do your own research, take your time and make your own brew. KEY- DO YOUR RESEARCH! There are lots of guy who will help you learn, just make sure you use your brain even with the info these great batch of knuckle heads give ya.
If you feel that there may be sterility issues you could buy it from him and filter it again yourself.