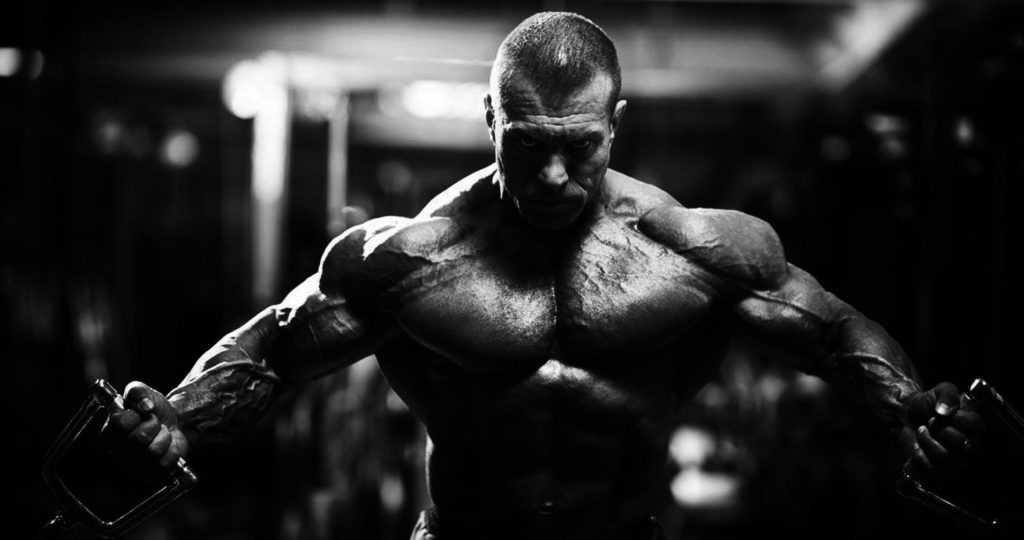 Welcome to SteroidsLive, a hardcore bodybuilding discussion forum.
Thank you for visiting SteroidsLive forums. We are a hardcore bodybuilding site dedicated to bringing you the very best information concerning the world of bodybuilding. Whether you are a competitor or you are just looking to improve yourself, this site is for you. No subject is taboo. We discuss all aspects of bodybuilding, from the natural way to the steroid way. You will find what you need here.
Topic starter
25/07/2018 4:30 pm
Just finished my fina conversion.. It looks darker this time. Does anybody know why this could be? I used a 6g kit w/3 carts of f-h.
Thanks for your advise.
Topic starter
25/07/2018 5:38 pm
No, but I heated in a hot water bath right after adding the oil and again before filtering. I don't normally heat after adding oil. I read about this and thought I would try. Do you think I should bake and do you think this could have caused the dark color?
Topic starter
25/07/2018 7:40 pm
O.K. Thanks wheelzdgh
Late BIG!
the heating or baking is what causes it to turn dark. I just use a syringe filter when I make mine and it's piss yellow everytime.
ive seen lots of dark colored tren. it seems though the darker the tren, the more water you have to drink as it's very hard on your kidneys, im thinking the color has something to do with~ ~it's been cooked too long ~and the possibility that the darker the tren, the more dense the finished product is.
rule of thumb, if your urine is a darker colour, drink lots of water and flush them out.