"Team Nogueira" Opening In Dallas, Texas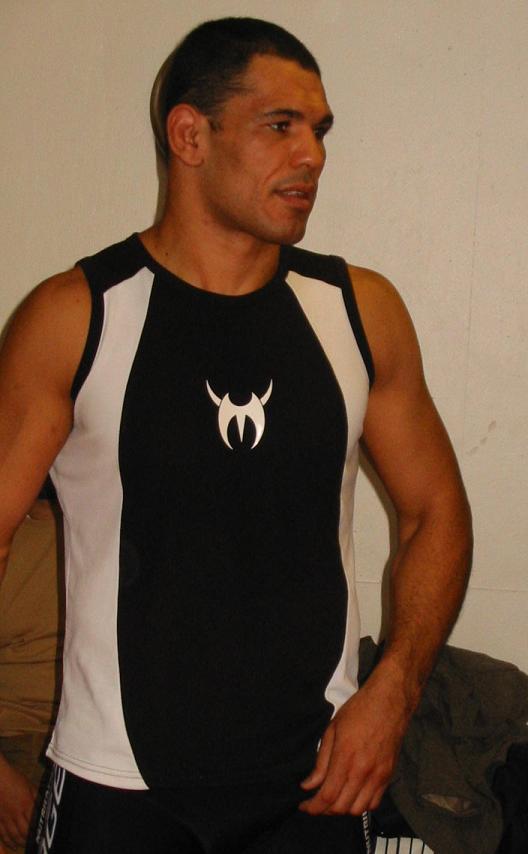 Antonio Rodrigo Nogueira and his twin brother Antonio Rogerio Nogueira have teamed up once again to open the "Team Nogueira" fight school. The school is aimed at teaching men, women and children as well as competitive fighters, and will be located inside the Octagon MMA Gym.
The opening of MMA gyms is becoming more and more popular as the sport of MMA grows. Often most notable is the name of the fighters who are opening these gyms. Antonio Rodrigo Nogueira is currently ranked as #2 in the worlds heavyweight division by many MMA experts. He has proven himself to be a proficient striker and a BJJ master. He is currenly the interim heavyweight champ in the UFC and held the Pride heavyweight belt from November 2001 to March 2003. With stats like that, it is obvious why people would want to be trained by the same system that has made him great.
For anyone who is interested, the Nogueria brothers will be in Dallas for the grand opening to sign autographs and do all that other fan appreciating and gym promoting things between October 13th and October 18th. For more info on "Team Nogueira" call 214-521-OMMA or visit www.octagonMMA.com
For those of you still in doubt of how truly bad ass Antonio Rodrigo Nogueira is, check out this highlight video that shows him whipping on some of the biggest names in the MMA world.