Ring Girls Logan and Natasha Cut from the UFC?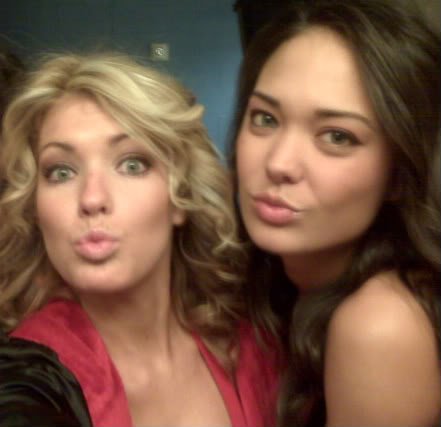 It's a sad day for male UFC fans everywhere as it appears both Natasha Wicks and Logan Stanton have been cut from the UFC as ring girls. Stanton's contract expired after UFC 107 and the UFC chose not to renew it. Wicks was cut before the expiration of her contract.
Rumors were confirmed by Logan and Natasha's twitter accounts.
I just want to say thank you to all the fans and UFC for the support and the awesome opportunity! 🙂
Although I'm upset I won't have front row seats to the fights anymore 😉 there are bigger and better things in store..
In honor of the lovely ladies, here are a couple of my favorite pictures.