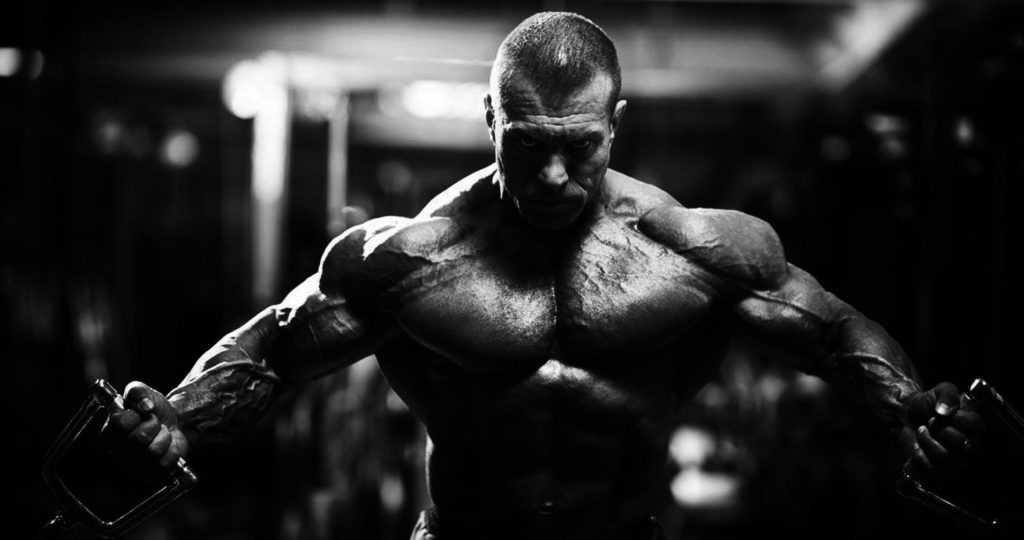 Welcome to SteroidsLive, a hardcore bodybuilding discussion forum.
Thank you for visiting SteroidsLive forums. We are a hardcore bodybuilding site dedicated to bringing you the very best information concerning the world of bodybuilding. Whether you are a competitor or you are just looking to improve yourself, this site is for you. No subject is taboo. We discuss all aspects of bodybuilding, from the natural way to the steroid way. You will find what you need here.
Joined: Feb 14, 2017
Last seen: Jul 25, 2018
RE: Dark Tren
ive seen lots of dark colored tren. it seems though the darker the tren, the more water you have to drink as it's very hard on your kidneys, im thinki...
5 years ago
RE: Tren Enanthate
here's a good write up on tren, it speaks about the fina being converted into tren acetate though. i have utilized both tren acetate and tren enanthat...
5 years ago