Miami Thrice: Supporting Cast Break Down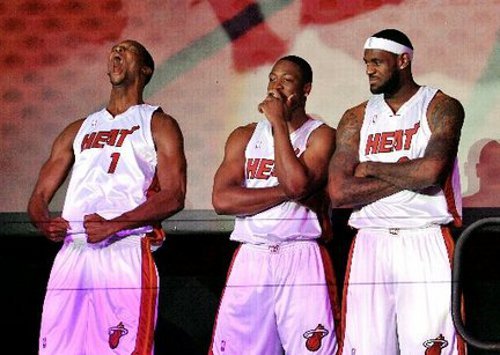 A young man who recently wore a LeBron James Miami Heat jersey to a Cleveland Indians game was escorted out of the stadium for his own safety. This got me thinking about how this Miami Heat-wave better work out this season for the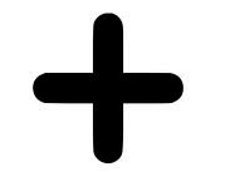 Duke Blue Devils head coach Mike Krzyzewski, who also coached the Heat big 3 in the 2008 Summer Olympics, said having all of that talent (James, Dwayne Wade, and Chris Bosh) is a problem he would love to have. Coach K also said in an interview on "PTI, (Pardon The Interruption)" that the thing that stood out the most to him when all three of them were on the floor was the heightened team defense and their willingness to share the ball.
The fans and national media raised questions about which players would be available for the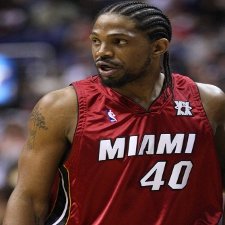 A sign of good things to come for the Heat was when seven year Heat veteran Udonis Haslem turned down more money to stay with the team. Haslem is a guy that can give 30 solid minutes at the power forward position by shooting around 50% and grabbing 8 rebounds a game.
I'm still not sure why karma smiled upon the Heat with the Haslem signing after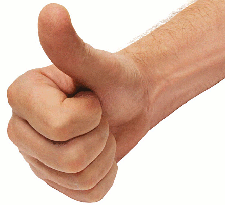 The players assembled are better than most expected, I would even call them impressive. They don't have a full roster yet, but I believe they have filled all their needs.
As I said, scoring shouldn't be a problem – that is if they rotate James, Wade, and Bosh in a way to keep at least one on the floor at all times. Rebounding should be a strength with James, Haslem, and Bosh all averaging over 7.5 rebounds per game.
The bench players outside of House aren't overly impressive, but if they can trade off having exceptional nights than that could be more than enough with the starting five they have. I think the Heat will be best served if they bring Miller off the bench as the sixth man.
There are still some teams out there that have a better supporting cast. The Lakers, who will probably be my favorite to win it all next year, still have a better supporting cast around Kobe Bryant.
The Chicago Bulls also have a slightly better supporting cast and the same goes for the Boston Celtics. The difference between all of the teams I just mentioned is that they don't have as strong a one-, two-, three-punch.
The Heat won 47 games last season without James or Bosh and less of a supporting cast. All of this evidence supports that this cast will be one of the best teams in the Eastern Conference.
Related Articles on SteroidsLive: