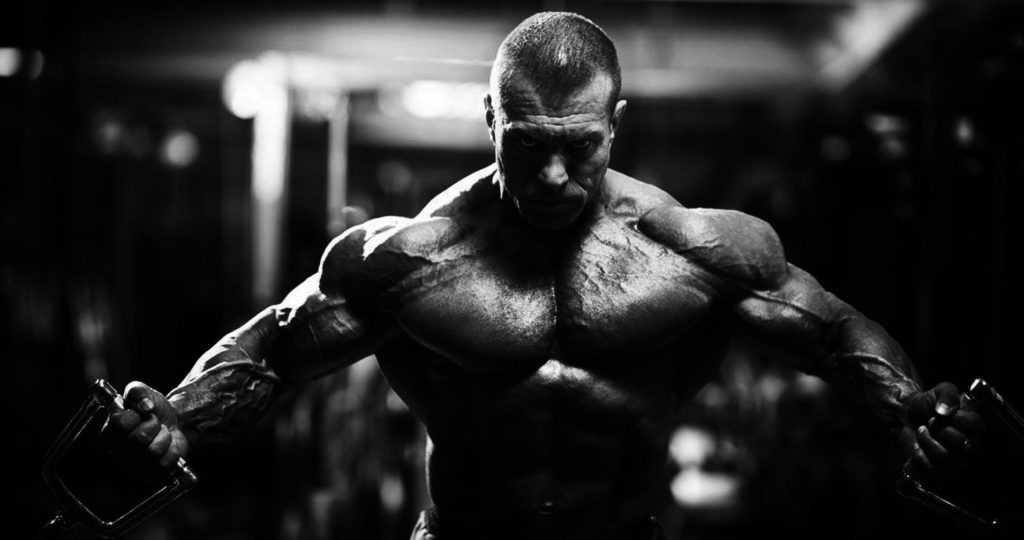 Welcome to SteroidsLive, a hardcore bodybuilding discussion forum.
Thank you for visiting SteroidsLive forums. We are a hardcore bodybuilding site dedicated to bringing you the very best information concerning the world of bodybuilding. Whether you are a competitor or you are just looking to improve yourself, this site is for you. No subject is taboo. We discuss all aspects of bodybuilding, from the natural way to the steroid way. You will find what you need here.
Cycle update. What do you guys think?
I think that my bodyfat is a little high to start my cycle, but fat never bothered me. I am now finishing up on my 2nd week of my first mass cycle of 500 test enan, 400 deca, 30mg Dbol. I started out weighing 240 and I am now up to 256. I didn't think my weight would increase like that, but I know it's all water anyway. I am just waiting for the strength from the dbol to kick in. I know the test won't hit until about week 4. Any opinion about this 'progress'. thanks
2 weeks on dbol and you havent felt anything ….no strength ?
Originally posted by yyzgeddylee 2 weeks on dbol and you havent felt anything ….no strength ?
I begin day 15 today and I have not felt any strength increases yet.