Urijah Faber to Test His Skills at 135 lb and 155 lb Weight Classes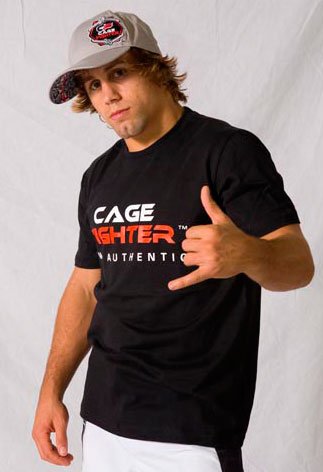 According to mmajunkie, Urijah Faber has big plans for his MMA career.  After his rematch with Mike Brown, to attempt to redeem his featherweight title, Faber says that he will be looking to cut weight to go down to 135 lbs, and to gain weight to go up to 155. Here is what he said:
"I'll probably have another seven to eight years in this sport,.  I'll probably go down to 135 (pounds) and up to 155. I'll try to stabilize myself at 145, so there's a lot of fights out there for me." 
When asked what fighters he would like to fight in those weight classes Faber answered:
"Maybe Miguel,(Torres)" Faber said. "Maybe 'Kid' Yamamoto. Maybe B.J. Penn. Who knows what's next? Maybe (Tyson) Griffin." 
Imagine that, Faber vs Penn, Faber vs Kid, Faber vs Torres, Faber vs Griffin.  As an MMA fan, I would personally love to see these fights happen.  I believe they would be very exciting and would be a great test for the California Kid.  Props to Faber for wanting to test himself to the fullest.  That is what being a champion is all about.