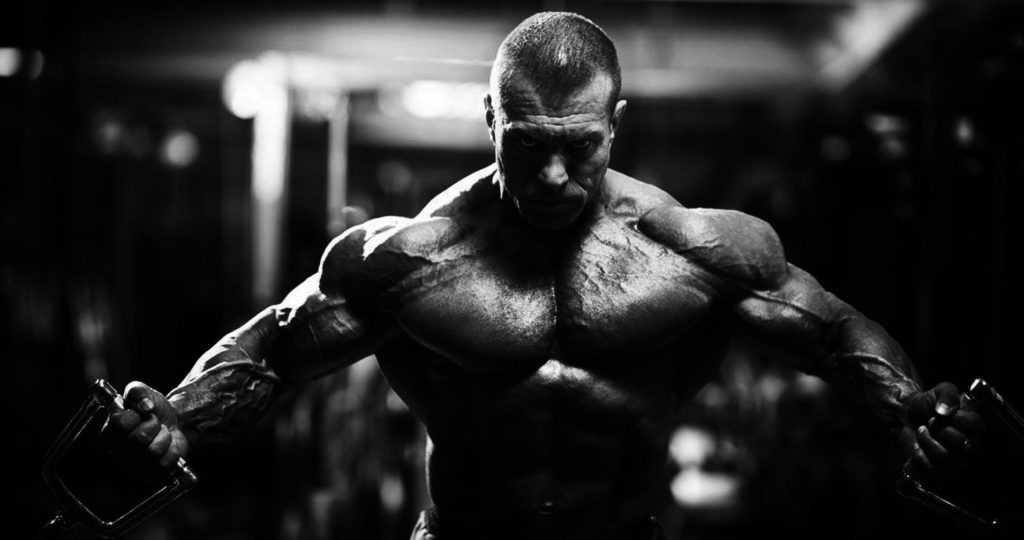 Welcome to SteroidsLive, a hardcore bodybuilding discussion forum.
Thank you for visiting SteroidsLive forums. We are a hardcore bodybuilding site dedicated to bringing you the very best information concerning the world of bodybuilding. Whether you are a competitor or you are just looking to improve yourself, this site is for you. No subject is taboo. We discuss all aspects of bodybuilding, from the natural way to the steroid way. You will find what you need here.
Topic starter
17/08/2018 2:42 am
who knows about these "super" products, super anavar, and super winstrol? I dont doubt the man but the cost for the anavar is insanely low. now that i look at it the subject could be interpreted wrong I know a few chicks who have the super orals:D
What's the point of your question? I can write you novel about Anavar and Winstrol, but you can find some very good info on internet (for example at: http://www.meso-rx.com ). So I think that answer to your questions is: RESEARCH MAN, RESEARCH before you ask something.
Cheers
Topic starter
17/08/2018 3:55 am
I suppose I didnt make the question clear enough. The question is does anybody have any experience with the "super" oral products. e.g. the 40mg Anavar tabs and the 50mg winstrol tabs to testify about their effectiveness. are the results achieved with the "super" orals what they should be at their specific dosages? better, worse, possibly underdosed? I ask this question because the cost of these is a fraction of what someone would pay for an equal amount at smaller dosages.
The question is NOT "what is anavar, what is winstrol, what do they do?"
Topic starter
17/08/2018 4:43 am
Alright guys I'm just in a bad mood right now and I have to post this or I'll be even more pissed off all day.
Mods, feel free to delete this post at any time I've just gotta get this out of my system.
Now that I look at my original question I think it was specific enough. The word super was in quotations, as to denote a title, name or specific product, not referring in general to anavar nor winstrol. As of right now I can only name one person who has "SUPER ANAVAR" and "SUPER WINSTROL." Maybe it would have helped if I had posted his name, e-mail address, country of origin, prices of both products, and his shoe size. Dont read how many posts I have on the new board and give me the standard "youre a newbie who hasnt done 10 seconds of research in your life" reply.
No offense intended animal, I'm just in a really bad mood and needed to vent. You know how that is.
I've heard of these super orals and heard some good things about them! you one need to take like one a day rather than 15-20 to get the same efftect! and if it is from who i think it is, from what ive heard hes a good guy!
hope this helps with your bad mood Knock Knock….lol
Are you talking about IP's oral products?
I thought this was part of the research process. If we are not here to share info what are we here for ????
the winny rocks, that's all i know. i'm running 750mgs enanthate with 50mg winny ed, and i'm up about 13lbs after about 3.5 wks.
CAN ONE OF YOU GUYS PM ME THE SOURCE FOR THE HIGH DOSAGE ANAVAR AND WINSTROL – AND DOES IT COME AS AN INJECTABLE AS WELL AS AN ORAL?