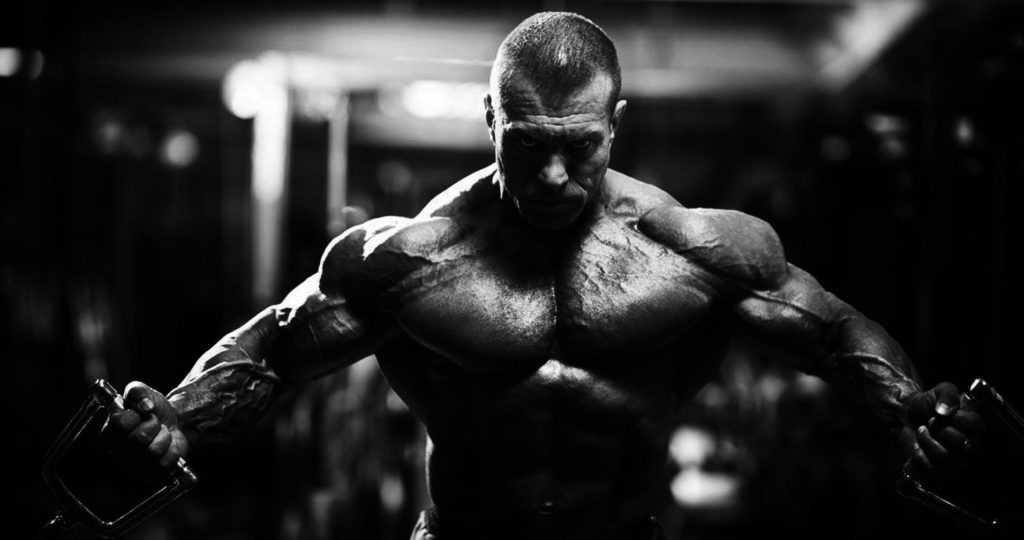 Welcome to SteroidsLive, a hardcore bodybuilding discussion forum.
Thank you for visiting SteroidsLive forums. We are a hardcore bodybuilding site dedicated to bringing you the very best information concerning the world of bodybuilding. Whether you are a competitor or you are just looking to improve yourself, this site is for you. No subject is taboo. We discuss all aspects of bodybuilding, from the natural way to the steroid way. You will find what you need here.
Sight Injections W/ Prop…
Topic starter
06/12/2018 8:35 am
I am going to have a couple extra vials of T50 on hand during my cycle and seems I am using Ara-Test, figuired it would be a good time to play around with bicep, delt, calf and forearm shots with the prop. Everyone seems to feel differently about sight specific growth, so I figuered I would test the water for myself. Anybody have advice on where in the bicep to inject as well as calves and forearms? Thanks.
I was under the impression that it didnt matter what muscle you inject, that is was the same as anywhere else I do know that is going to hurt like a mother… Good luck
sb
Hey Killer Quads,
Might cause you more pain than good, but would like to hear how it goes. Although site specific injections usually only work with pump and pose to enflame the specific muscle for a short period of time.
If you do it, the bicep must be hit in the inner and outer head, 1/2 ml into each. The calves inside and center. The forearms, upper and lower at the meatest part. the delts, 3 shots, into each head.
Keep the faith, Thick
In the bi's I relax my arm and put it in the very bottom part of the biceps. Similar to the area they start an iv, but a little higher in the muscle instead of the vein. This works best for me.
Topic starter
06/12/2018 11:27 am
Thanks guys. I have heard that once you are able to get a few ml of prop into a small muscle the oil in there will basically serve the same purpose as synthol, but with the added anabolic benefits. Thats why I want to give it a try.