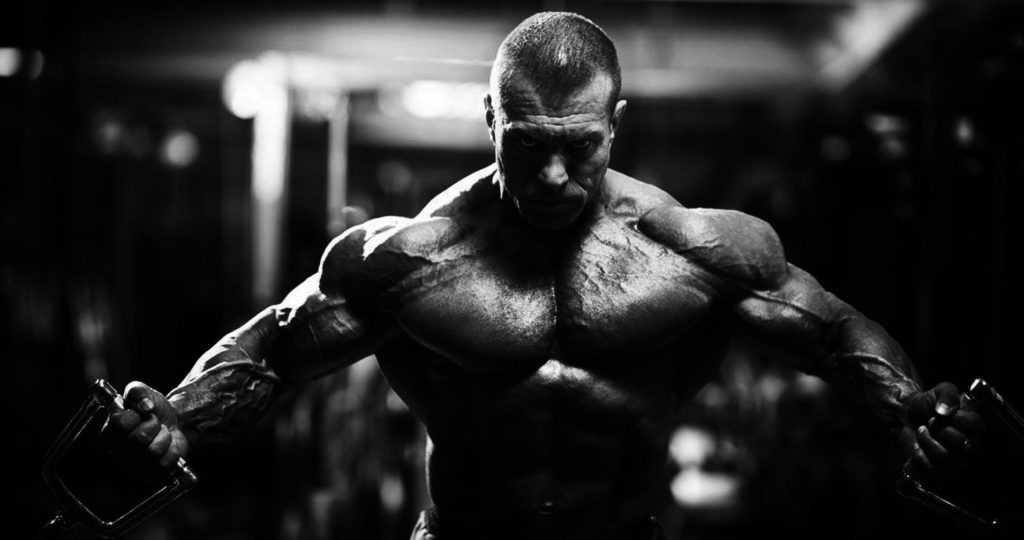 Welcome to SteroidsLive, a hardcore bodybuilding discussion forum.
Thank you for visiting SteroidsLive forums. We are a hardcore bodybuilding site dedicated to bringing you the very best information concerning the world of bodybuilding. Whether you are a competitor or you are just looking to improve yourself, this site is for you. No subject is taboo. We discuss all aspects of bodybuilding, from the natural way to the steroid way. You will find what you need here.
Topic starter
24/08/2018 9:54 am
Alright fellas here it goes, I'm planning my second mass cycle and this is how it looks so far: 400mg per week of EQ 35mg per day of D-Bol 500 or 750 mg per week of sustanon or 750 mg per week of sustanon Should I keep the sustanon at 500 mg? I know a couple people said that they became gyno prone by using larger doses too early in their juice careers. I still want mass but would it be worth it to knock the dose to 750mg? Thanks Bros
I would go with 750. i went with 500 and had good results but next time I'm going with 750!
front load at 750 for the first 4 weeks then go to 500
How long has it been since your last cycle? And what doses did you use last time?
You could probally get good results w/ the 500mg. Don't use more unless you need to.