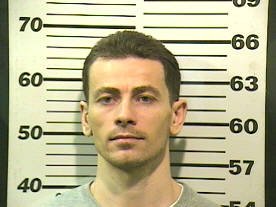 Dr. Jesse Haggard, a doctor who had received training from the American Academy of Anti-Aging Medicine, announced that he would plead guilty to federal drug charges. He is the final person in the 12-defendant case tied to the Applied Pharmacy Services involving the illegal distribution of anabolic steroids and growth hormone. One of the 12 defendants pleaded guilty, a judge acquitted a second, a jury convicted five others, and four defendants were found not guilty.
He will plead guilty to conspiracy to distribute steroids and conspiracy to commit money laundering.
Under the terms of his plea agreement prosecutors will recommend the minimum sentence, estimated to be roughly 18 months.
best steroids online reviews
Related Articles on SteroidsLive: