Arnold Schwarzenegger is one of the most popular and recognizable people on the planet, his biography deserves the attention of every man, because this man made his way from a simple family and became famous already in a fairly young age. First of all, most people know him as a famous Hollywood actor, but for whom it is also known as a great athlete and a bodybuilder. For some, Arnold Schwarzenegger became an icon to follow, he created a whole generation, which raised with him. Even after many years, he never ceases to be the idol of millions of people. Also, in addition to bodybuilding and acting career,Arnold participated in politics, where he has achieved very good results and became the governor of California. It is these and other merits of Arnold Schwarzenegger goes the story in this article.
Arnold was born on July 30, 1947, in a village called Thal. This village is located in the vicinity of the Styrian capital of Graz. His father, Gustav Schwarzenegger was a police officer, and mother Aurelia was a housewife. Future celebrity's family lived very modestly, and because of this, Arnold had been trained to work in early childhood. Parents liked and did not deprive the attention of his sons.
In Austria, conditions were such that each child in the family was walking on the footsteps of their parents, according to this, Arnold's father wanted him to go into the military and to be a brave man, meaningful for himself. But, despite this, Arnold did not want to become a military and promptly wanted to leave their village. One day, he saw a magazine with Reg Park (one of the greatest bodybuilders of century), as tolds iron Arnie himself, he opened the magazine and there was a whole plan on how to leave his home. As can be understood, Arnold started bodybuilding. This sport was not popular in those years and over Arnold joked and tried to dissuade from this stupid venture, but, despite all the objections from others, joining the army and other obstacles, Arnold Schwarzenegger still achieved everything he wanted.
During the period of military service, which held Arnie from 1965 to 1966 year, despite all the inconveniences, he deliberately took the time to practice and maintain his physical fitness. During the period of service, he gained weight, and in 1965 won the competition "Mister Europe". This competition was held among juniors. Already in 1966, Arnold took second place at the contest "Mister Universe", and the following year won the same competition. In '66, he moved to Munich, where he began his work in the gym. By 1968, he had collected every possible rewards that existed in Europe. This very inspired Arnold and in 1968, the athlete, the future "Mr. Olympia", actor – went to conquer America. After many years of training, in 1973, the great Arnold Schwarzenegger won bodybuilding world tournament – "Mr. Olympia". This competition was held at that time in New York. It was this victory which brought international fame to Arnold.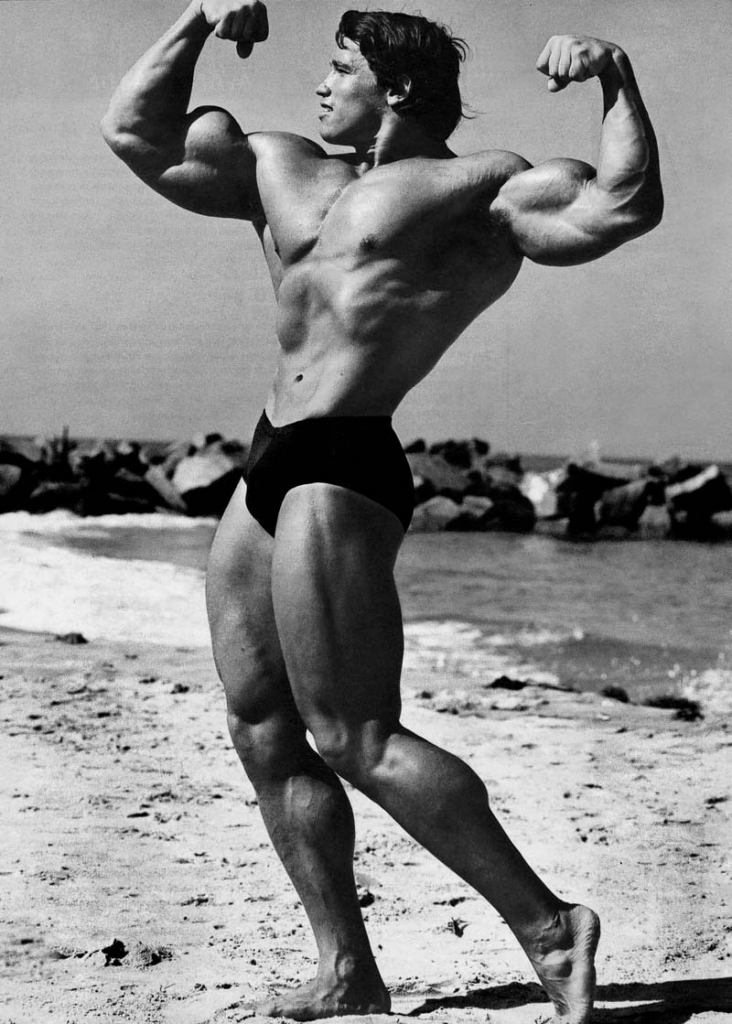 Every year, Arnold's popularity grew, and over the years, he has become a seven-time winner of the "Mr. Olympia".
As soon as, in 1980, Iron Arnold leaves the world of professional sport, and creates his own school of bodybuilding.
Arnold Schwarzenegger really wanted to be an actor, the first film in which he starred, was "Hercules in New York". Of course, the first films did not bring a great actor's popularity, but he played several roles in obscure films, popularity Arnold received, by starring in the movie "Conan the Barbarian". It was after this picture, Arnold's acting career took sky rocket. The best films with Arnold Schwarzenegger: "Predator," "The Terminator," "Twins," "The Sixth Day", "End of the World", "Junior", "Running Man," "Total Recall." In all years of acting career, Arnold became the owner of record of awards, in 2003, the fee in the movie "Terminator 3", he received $30 million. It was a record amount in the film industry.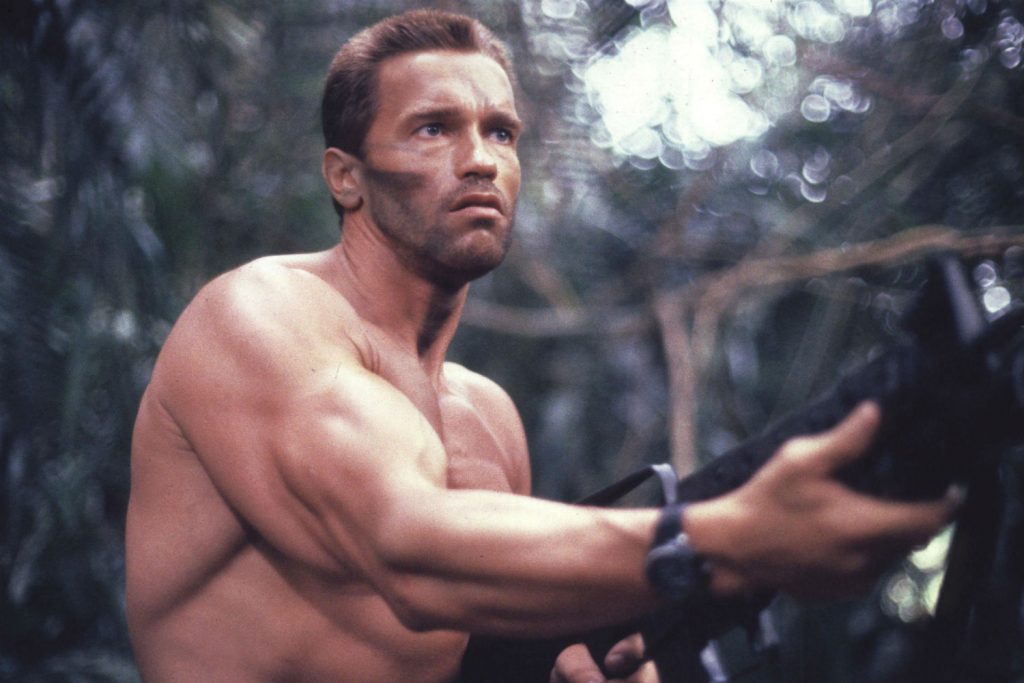 Also, Arnold was a very successful businessman and thanks to its investment in 30 years, the famous actor has become a millionaire. In 2007, property of Arnold Schwarzenegger, is estimated at $200 million.
Political career, our hero began in 2003, when Schwarzenegger was elected governor of California. He became the 38th Governor of the state, as well as the first governor, who was born outside of the United States of America. And in 2006, he was re-elected for a second term.
In 2011, Arnold left the post of the governor, because, according to the American Constitution, one person can not be re-elected for a third term.
Today, Arnold has a new 38-year-old lover, whose name is Heather Milligan.
On this note, we end up! We all wish Arnold Schwarzenegger many years of health!