MMA Officially Sanctioned in Hawaii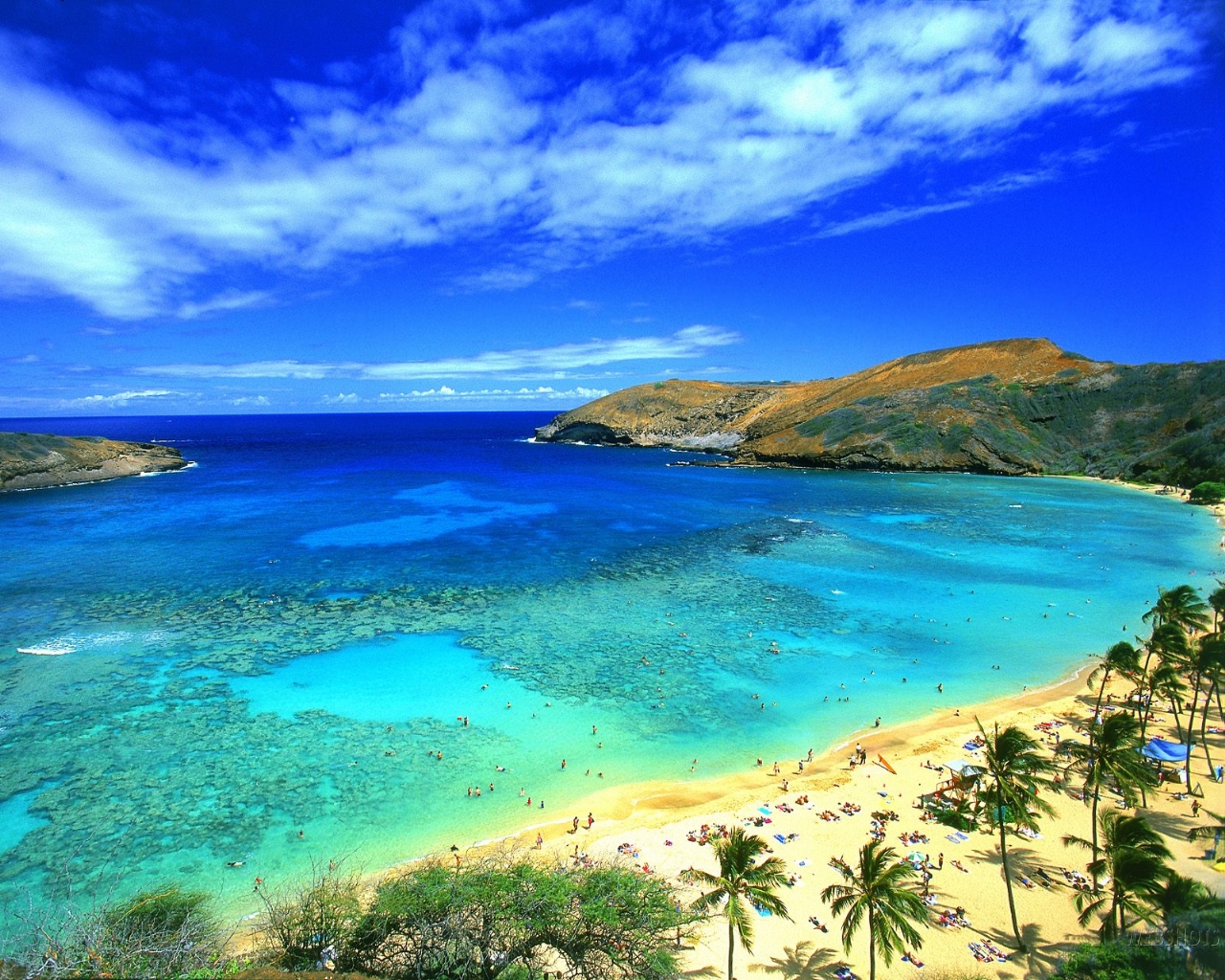 Watch out Hawaii, here comes more MMA action because MMA has officially been sanctioned in your state. Here is the story from Honolulu Advertiser:
'Mixed martial arts already has a storied history in Hawai'i, even though the sport has been around for just more than a decade.
On Wednesday, a new chapter will be started.
In accordance with Chapter 440E of the Hawai'i Revised Statutes, MMA will become regulated under the state's jurisdiction.
"I'm fine with it — I've always wanted the state to oversee it in some way," longtime Hawai'i MMA promoter T. Jay Thompson said. "I think the laws they have come up with are right along the lines of Nevada and California. It seems to be in the best interest of the fighters, and I have no problem with that."
A significant change will require all fighters, promoters, judges and referees to be licensed in Hawai'i if they want to be affiliated with a professional event here.
Also, the promoters of professional MMA events will be subject to various fees payable to the state of Hawai'i — including a percentage of the gate receipts and pay-per-view sales.
Alan Taniguchi, executive officer of the state's Professional and Vocational Licensing Division, will serve as de facto commissioner. However, he emphasized that there is no state commission for MMA, and the state's boxing commission will have nothing to do with the MMA regulations.