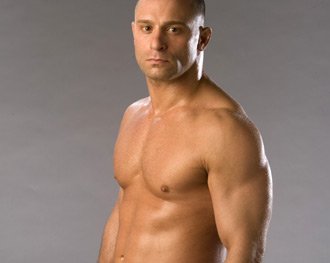 In a recent interview with Sherdog.com, Matt Serra said "We are looking for a fight with Hughes around January or February". Serra and Hughes have been enduring long time rivalry much of which was documented on The Ultimate Fighter Season 6 reality show where each of them coached a team of fighters. Both fighters were anticipating a fight back in December 2007, but Serra unfortunately herniated a disk in his back while training and the fighter was postponed. After that, Matt Hughes sustained an injury during his loss to Thiago Alves in June, again postponing any chance of a fight with Serra.
Now, as the two recover and get back into training MMA again, there is a real prospect of the two connecting in the Octagon. While there has been no word from Hughes on this match up yet, Serra has definitely shown intent to push Hughes into retirement and said "I would love to be the nail in his coffin"
Stay tuned to SteroidsLive to hear more about this potential match up. The fans want this, so it is very likely to happen. The main question left is when.