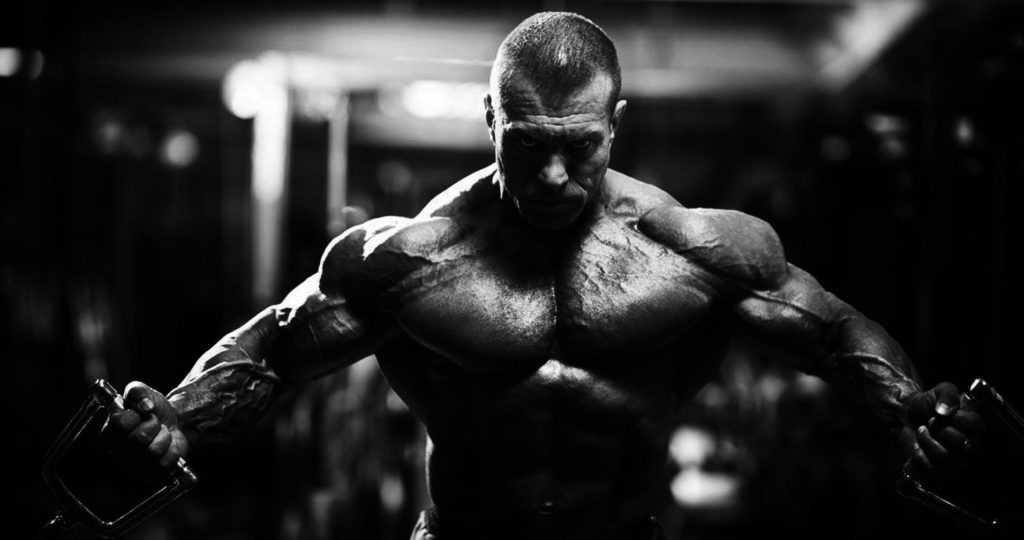 Welcome to SteroidsLive, a hardcore bodybuilding discussion forum.
Thank you for visiting SteroidsLive forums. We are a hardcore bodybuilding site dedicated to bringing you the very best information concerning the world of bodybuilding. Whether you are a competitor or you are just looking to improve yourself, this site is for you. No subject is taboo. We discuss all aspects of bodybuilding, from the natural way to the steroid way. You will find what you need here.
Topic starter
18/09/2018 7:20 pm
Of course whne ur on a cycle u get huge strength….last cycle my bench went up 125lb's (7month cycle)……….Now I have been off for a little while and I definetly feel that my joints got fucked up. I have bad pains in my knees and shoulders…the pain isnt bad enough where i cant train, but its FEELABLE. What can I take to help me rebuild, stregnthen and normalize my joints? I heard glucosamine might help….any other suggestions? I have been training lite with higher reps for the last 3 months in hopes of not doing any major damage. I plan to stay O'natural for awhile…..even though I am looking at my omnas and dbol with with a watery mouth!!!
glucosamine with chondroitin or find celebrex online and get that. they both work well.
Topic starter
18/09/2018 8:41 pm
Thanks big thol…I will look into celebrex
ADD MSM PHAR. GRADE TO THE GLUCOSIMINE IT WORKS BETTER.