"The California Kid V.S. "LIL Evil"…. Don't Blink
They say it could be one of the greatest MMA fights ever. As Urijah Faber "The California Kid" and Jens "Lil Evil" Pulver face off tonight, you may see some of the most explosive action in MMA history. They will be they scraping it out to see who is the best 145 lb fighter in the world. Both of these fighters are of the highest caliber in both MMA technique and in physical conditioning.
Urijah currently holds the WEC Feather Weight belt and is currently 20-1-0 with only one loss to Tyson Griffin. Many have said that he is the greatest MMA fighter ever, but others discredited Faber and say that while he holds the WEC feather weight belt, he has not been fighting the worlds top fighters and is not deserving of the World Champion tag. Faber proved them wrong back in December when he submitted one of the worlds best BJJ fighters, Jeff Curran in the second round.
Faber is well known for his tremendous physical conditioning and has been regarded as one of the most fit athletes in any sport. He brings a tremendous amount of energy to the ring and pushes a pace that wears down even the most conditioned fighters. Faber only knows how to run at 110% and does not tire.
Not only does Faber have the explosive power and endurance needed to be a world champion MMA fighter, but he is also very highly regarded for his technique. His fighting is said to be fundamentally correct, when judged by other high level MMA fighters, and he has become known as an innovative Martial Artist that can make up moves on the spot. Faber brings the whole package.
Jens "Little Evil" Pulver on the other hand is no easy match up. Infact, Pulver may be the toughest test of Urijah's career. Pulver was UFC's first Lightweight Champ in 2001 and has beaten top level fighters such as BJ Penn. He is currently 22-8-1 in his MMA career and is most well known for his devastating left hand that knocks people out. After losing his UFC belt back to BJ Penn, Pulver decided to leave the UFC and join the WEC fight club where he can fight at a lower, more competitive weight class, at 145 lbs.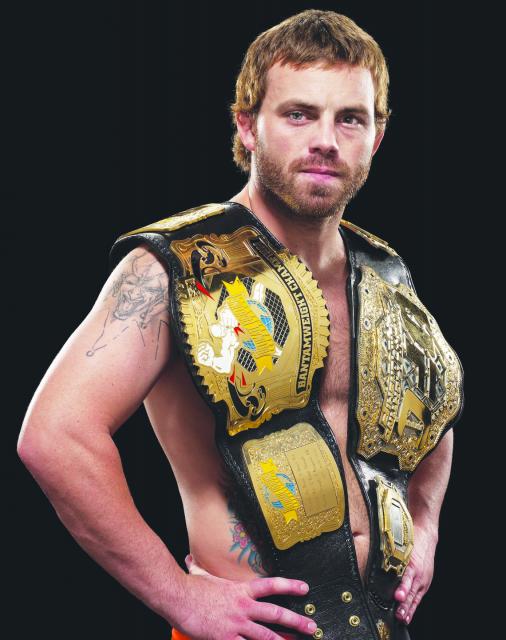 While obviously successful, Jens has essentially been fighting in weight classes that were higher than what his natural fighting weight should be. Many say that Pulver's change to fight at a lower weight, instead of fighting up a weight class, will make him an even more powerful and dominant force in MMA.
With a champion heart, Jens has been preparing over the past few months to step in the ring and do everything he can to get back on top as a world champion. There is no doubt that he will bring 110% to the ring tonight and will be fighting tooth and nail to strip the current feather weight world champion of his belt.
If you are an MMA fan, you will not want to miss this fight. You may see some of the fastest, most explosive and technical MMA action ever.