Matt Hughes Is Still At It – Here Comes UFC 85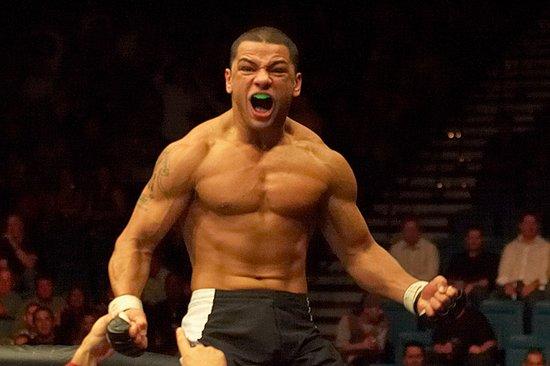 After a second loss to Gorges St. Pierre, many MMA fans thought that in defeat, one of the greatest Welterweights of all time would throw in the towel on his professional MMA career. Not a chance! Matt Hughes is looking to continue his work in the octagon in a fight against Thiago Alves on June 7th.
In an interview with MMA Weekley, Thiago said,
"That was perfect timing. I just came from the fight on April 2 so I was already in shape, so just keep doing the hard work and that's it. My manager called me and said you know 'they want you to fight Matt Hughes.' (Expletive) yeah, I'll be there! Let me know when. They said June 7 and that's perfect timing. I called my conditioning coach, all my coaches, and I asked them let's do it."

Asked if he thought he would be comfortable in a ground game with Matt Hughes, Thaigo replied,"I've got tons and tons of black belts at American Top Team and I'm comfortable everywhere," he said. "We've got good grapplers, we've got good strikers, we've got good wrestlers."
Will Matt Hughes come back? Will Thiago Alves move up the ranks to face the winner of the St. Pierre and John Fitch fight? Tune in to find out.