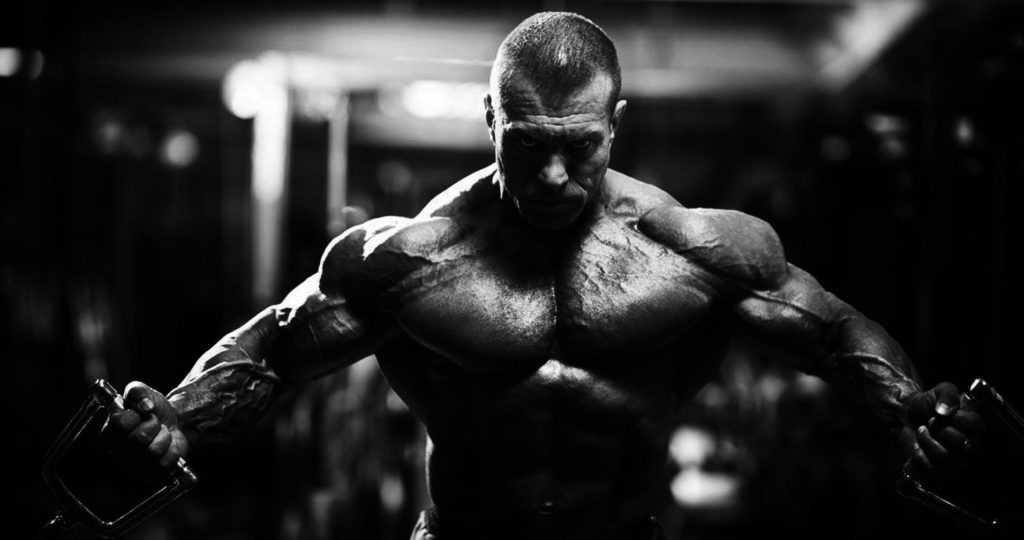 Welcome to SteroidsLive, a hardcore bodybuilding discussion forum.
Thank you for visiting SteroidsLive forums. We are a hardcore bodybuilding site dedicated to bringing you the very best information concerning the world of bodybuilding. Whether you are a competitor or you are just looking to improve yourself, this site is for you. No subject is taboo. We discuss all aspects of bodybuilding, from the natural way to the steroid way. You will find what you need here.
Winny cycle.. who knows about this?
Topic starter
24/12/2018 11:42 am
I never in my life did juice before, so i did 4 amps of sus 250 for 3 weeks, but was highly allergic to it so i had to drop it. I am now on 200 mg of decca a week and take e/o day 1 amp of 50mg of winstrol depot…after this cycle will i be ripped up if i work out very intense with a proffesional trainer? I have 19 amps of winnny 50mg and 1 amp of decca 200mg left. I finished 5 200mg decca already and 6 amps of winny 50mg…..ShoulD I Also take D-bol while on this? I Just wanna be ripped up…and get rid on my baby fat…im 6 4 210 lbs
Thats a messy lookin cycle bro..just keep the winny going and forget the Dbol it will bloat u up.
you were doing 1000mg of sust a week for your first cycle?
i was looking at that as well…..was it 1000mg/wk or were you ramping up like this: wk 1 250mg wk 2 250mg wk 3 500mg
if it was 1000mg, that's way to much for a first cycle….no wonder you had some kind of reaction to it… 500mg is plenty….
Hopefully you'll do a lot more research before you start your next cycle…..you can learn a lot on this board….
keep going on the winstrol til its gone….
TG is right….ya wanna get ripped ?…Diet and cardio til ya wanna puke