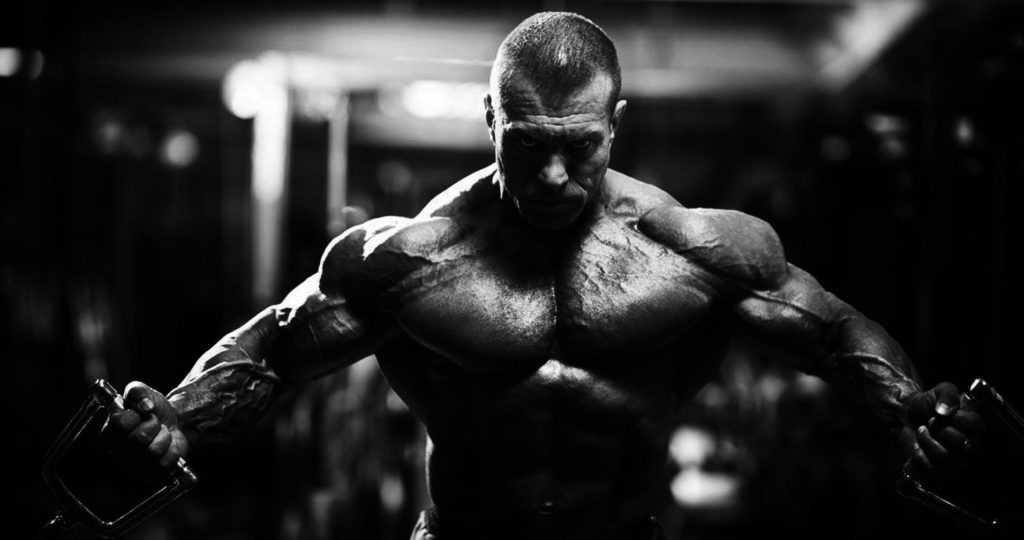 Welcome to SteroidsLive, a hardcore bodybuilding discussion forum.
Thank you for visiting SteroidsLive forums. We are a hardcore bodybuilding site dedicated to bringing you the very best information concerning the world of bodybuilding. Whether you are a competitor or you are just looking to improve yourself, this site is for you. No subject is taboo. We discuss all aspects of bodybuilding, from the natural way to the steroid way. You will find what you need here.
Topic starter
18/08/2018 11:14 am
Heres what Im planning guys, a ten week cycle and this is what I have to work with:
3 bottles of sustanon
3500 mg of EQ
I want to add some d-bols but Im not sure what dose I should use.
I want some serious mass gains of this cycle and Ive heard anywhere from 20-50 mg per day. My first cycle was 500/400 sus deca. thanks fellas
go with 500 sust an 400 Eq and 35 d-bol
Topic starter
18/08/2018 1:07 pm
so drs, 750mg a week is overkill?
Topic starter
18/08/2018 2:33 pm
so whats the consensus guys? 500 or 750 per week? If I should stick with 500 let me know because I dont want to develop an early affinity for gyno.
oh yeah, and should I pick up another 500mg of EQ to keep it at 400mg for the ten weeks?