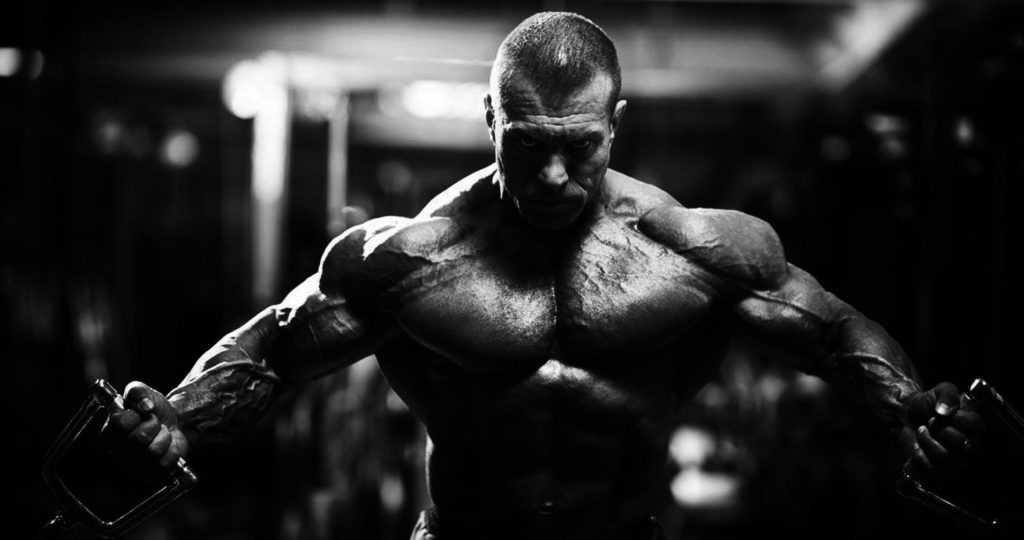 Welcome to SteroidsLive, a hardcore bodybuilding discussion forum.
Thank you for visiting SteroidsLive forums. We are a hardcore bodybuilding site dedicated to bringing you the very best information concerning the world of bodybuilding. Whether you are a competitor or you are just looking to improve yourself, this site is for you. No subject is taboo. We discuss all aspects of bodybuilding, from the natural way to the steroid way. You will find what you need here.
Topic starter
08/12/2018 7:35 am
well form my research I have read that ref-b is pretty much as effectine as Dbol. What do you think. I have also read about injecting it into empty gelatin caps and taking it orally. I am up tight on cash, because I am in college and I can get a lot more mgs. for my dollar from ref-b. Do you think it is as effective orally as injected? Help me out bros
I use Ref-B all the time bro and it works best when taken orally. I had a friend who injected it and he said it was painful. When I first took it I used the gel caps method but got tired of taking the time to do this. Now when I use it I just squirt it in my mouth and case it with some type of juice (fruit not roid hahaha). The stuff taste like ASS and its also makes me gagg at first. That was like a year and a half ago. Now I just squirt it in my mouth and swallow. You get used to the taste.
Now the label claims to be 25mg of Dbol per cc. I think thats a bit off. I think its about 18-20 mgs per cc so take a little extra to compensate if your trying to get 25mg per cc. Stuff is just as good as tabs but cheaper.
-The Icon
You may want to consider the powdered version. 5 grams for about 100.00. That comes to around ten cents a tab.
Ref-B is some good stuff Iron Bro…