Tara LaRosa To Fight Roxanne Modafferi Nov 8th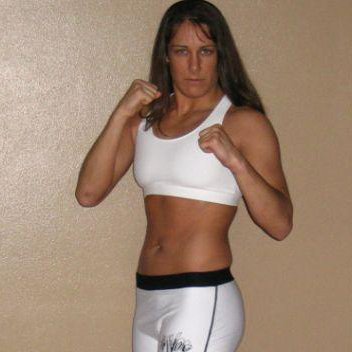 Tara Larosa who is considered by many MMA experts to be todays top professional female Mixed Martial Artist will be stepping outside the AFL momentarily to fight for the Ironheart Crown Organization in their Ironheart Crown XII Resurrection Event taking place in Chicago on November 8th. LaRosa is currently (15-1) and is coming off a 12 win streak, however she has not fought in nearly a year.
LaRosa will be going toe to toe with Roxanne Modafferi (11-4) BJJ style fighter, who was the 2007 K-Grace Womens Open-Weight Tournament Champion. Modafferi currently trains in Japan and is coming from a 5 fight winning streak.
Here is an example of Tara LaRosa's skills in a fight against Julia Berezikova