My Current Cycles
At the risk of sounding like a self-absorbed, condescending, arrogant prick. I'm adding my current cycles and logs to the site. This is ONLY due to the amount of overwhelming questions about what I'm using. Believe it or not I'm asked A LOT. And it's ALWAYS about my "supplements" more than anything else. Not hey what program do you use or how do you lift. Always the "supplements". SO Ill add what I'm doing, How I'm doing, and keep a log here. Any questions just hit me up HERE.
If you have read my other post on PCT HERE you know I'm on TRT year round. My "Blasts" are as follows.
My Current Cycles are-
June 19 2019

Compounds-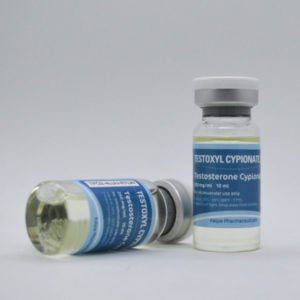 Compound: Testoxyl Cypionate
Lab: Kalpa Pharmaceuticals
Mg: 1,100 wk = 550mg- 2xs per week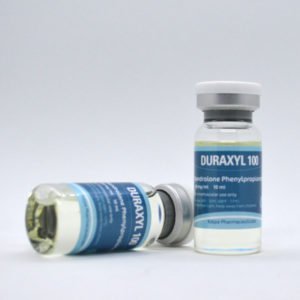 Compound: Duraxyl 100
Lab: Kalpa Pharmaceuticals
Mg: 450mg wk = 150mg-3 xs a week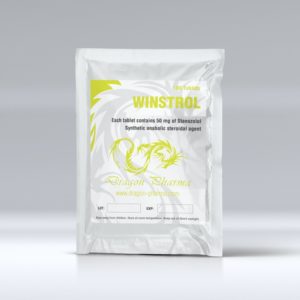 Compound: Winstrol Oral
Lab: Dragon Pharma
Mg: 50MG/Day= 25mg 2xs per day
START DATE- June 19 2019

June 19th Upped the Test to 1,100/wk – this is a bit higher than I usually go with the test
July 3rd Added the Duraxyl @ 450mg/wk
July 17th Added Winni @ 50mg/day
UPDATES-
UPDATE July 24th  – Blood pressure elevated, scaling back on caffeine to a minimum. Strength up as expected. Achieving more fullness
UPDATE July 26th – Blood test and urine a little early.
UPDATE Aug 2 – Doctor called to have a STAT Liver ultra sound done for my liver. I'm seeing a new doctor. Along with being very condescending about what I do she is not used to seeing my liver values spike when I am on my "Blast" so I will have it done just to see and I will update. Liver value spikes are normal when on a cycle like this especially with the added orals.
I am usually used to seeing a bit more relief from Duraxyl on my joints but my lifts are very high and it has been very hard if not almost impossible for me to get sore. Pumps are high and very vascular looking.
Related Articles on SteroidsLive: