Want to Meet A World Champion Fighter? Here's Your Chance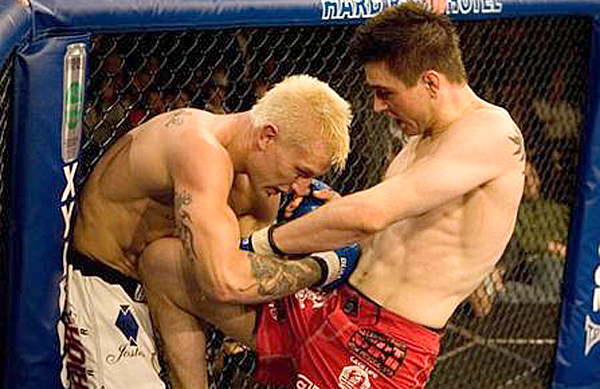 It's FREE and open to the public!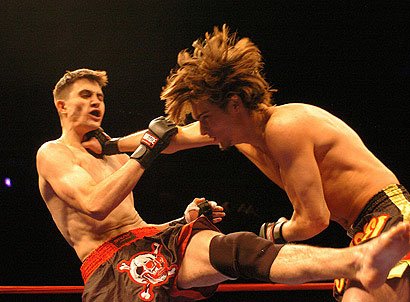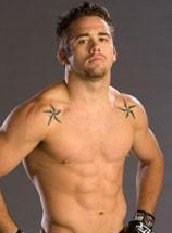 Before the WEC™ Faber vs Pulver weigh-in – join fight fans at the ARCO Arena in Sacramento, CA to meet WEC™ lightweight and welterweight champions Jaime Varner and Carlos Condit in person. These two fighters will be signing autographs and giving fight fans a chance to discuss MMA. This is your chance to ask whatever you've always wanted to know about the fight game and get an answer from a world champion fighter! Did I mention it was free?
Doors open at 2pm PT at the ARCO Arena main entrance. Don't let this opportunity slip by.