Claudia Alende
Claudia Alende is a Brazilian model, winner of Miss Bum Bum 2014. Many call it the Brazilian Megan Fox, for the resemblance with the famous actress.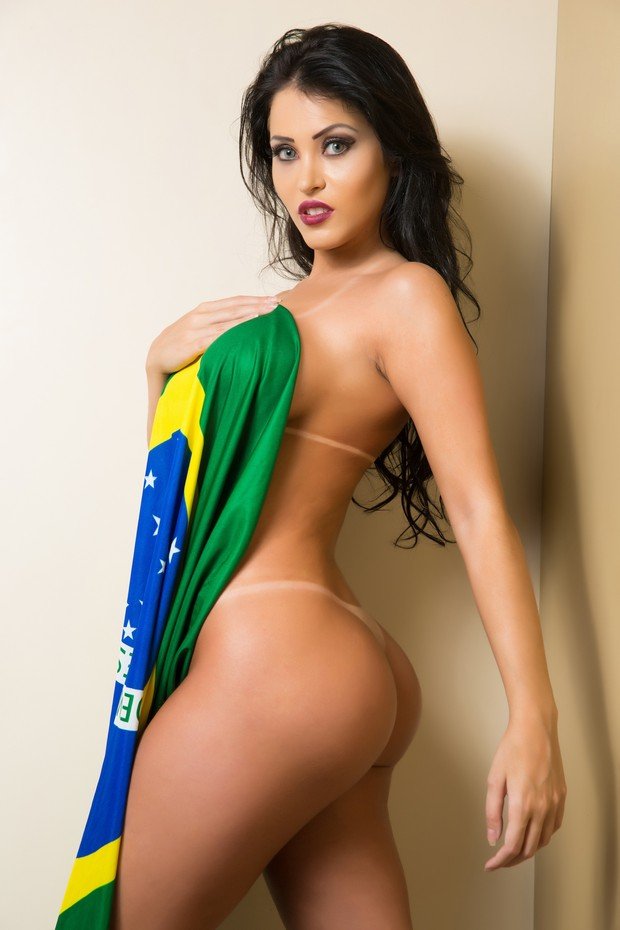 Miss Alende has very chic form compared to Megan, and completely natural (so she says).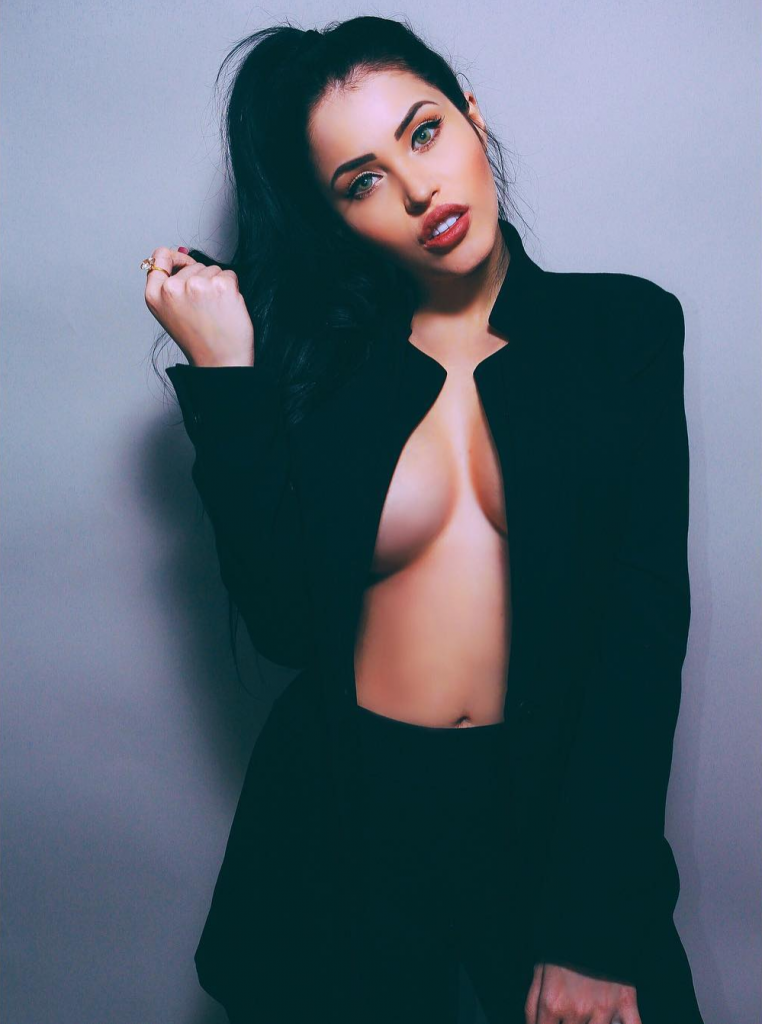 Claudia Alende is a model, albeit in Instagram. In her spare time, the girl is photographed in languid poses and with a bunch of filters, and from time to time she is promoting different sorts of pills and powders for the growth of buttocks.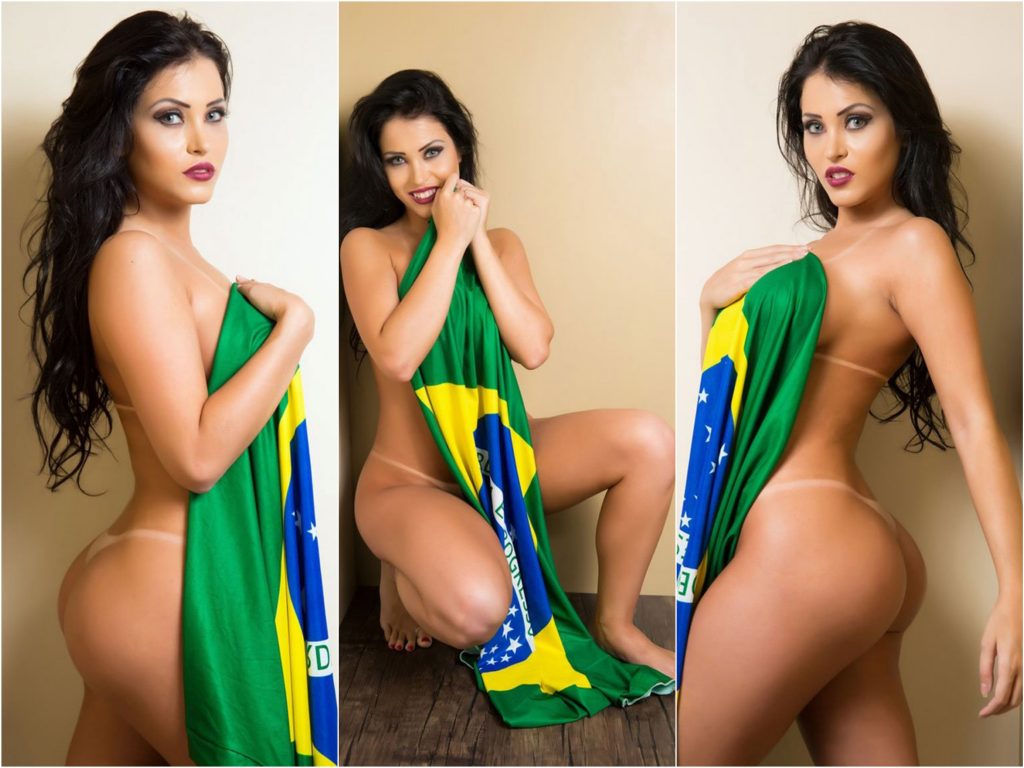 Claudia Alende Photo Gallery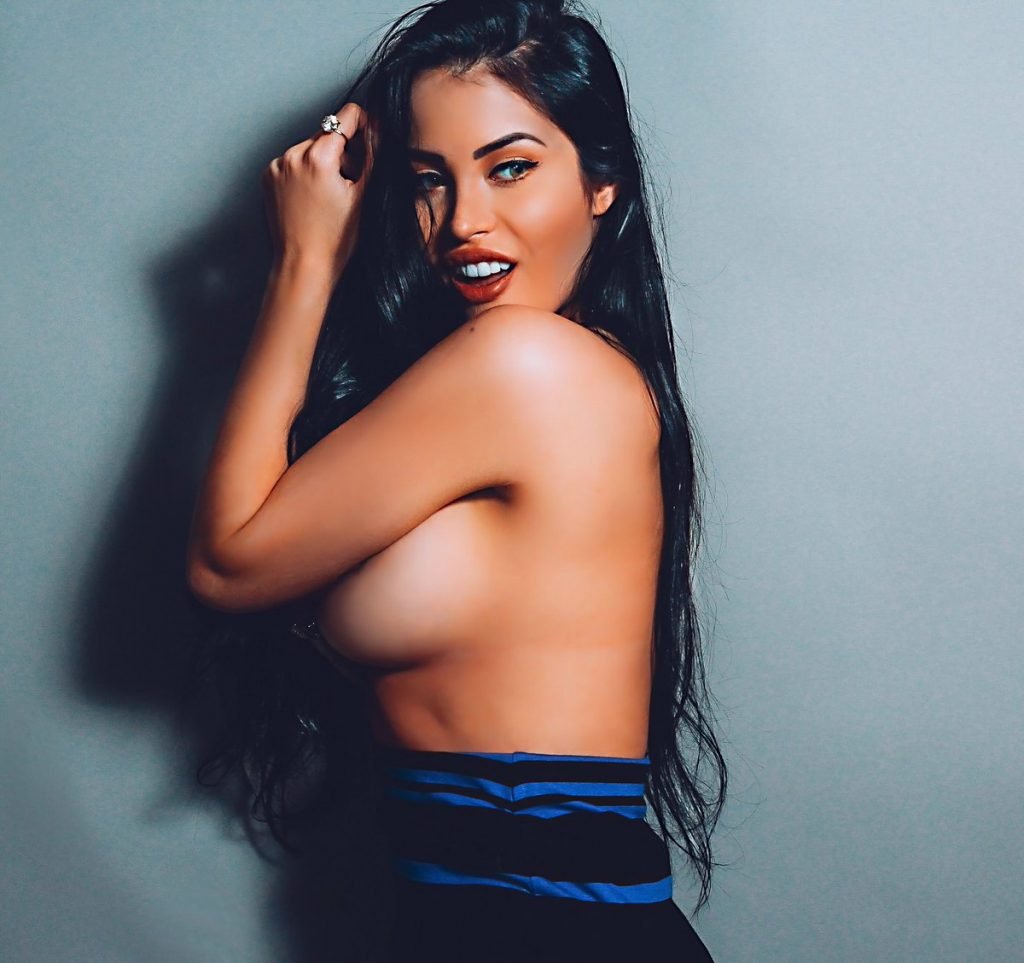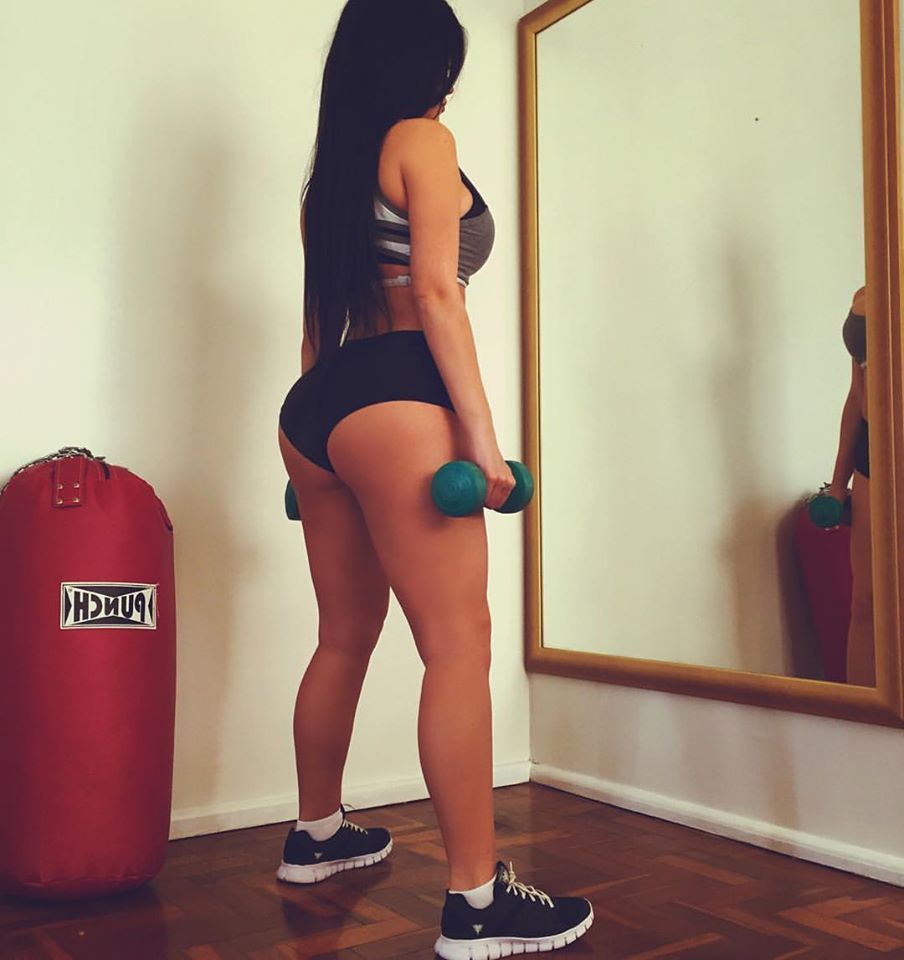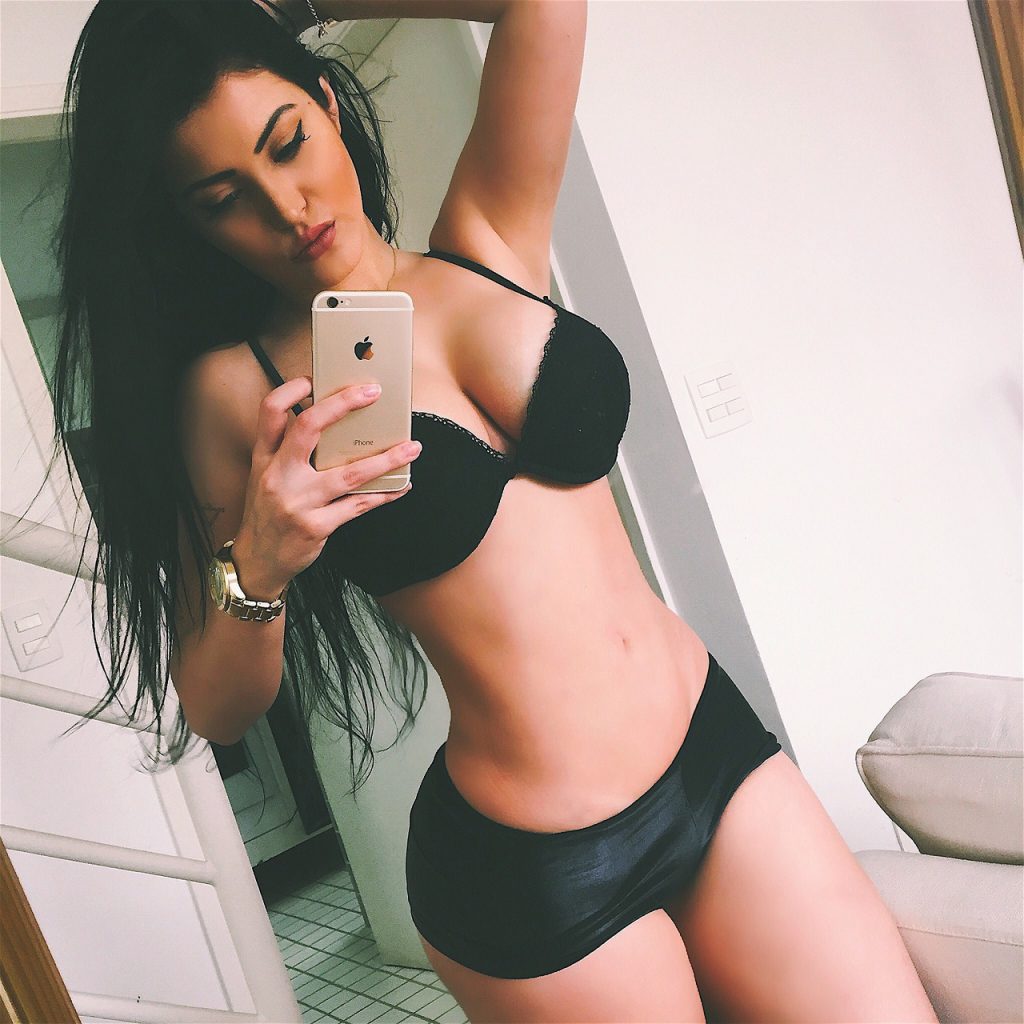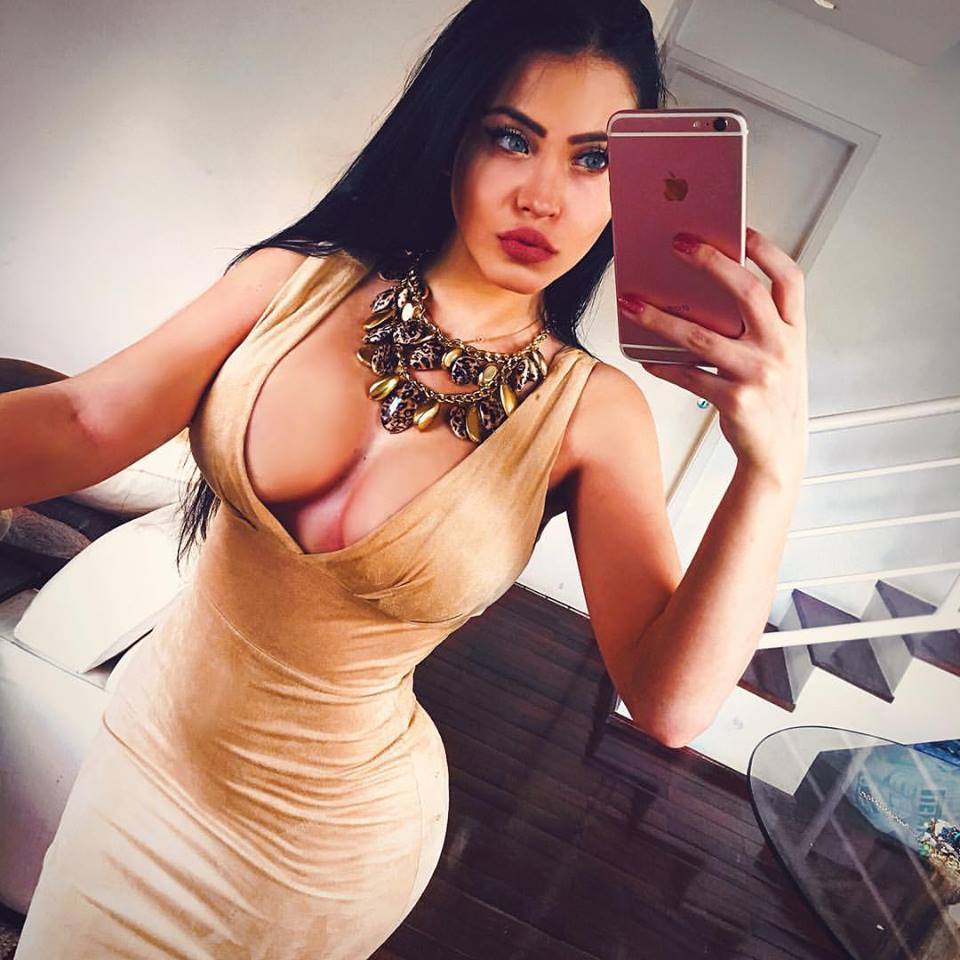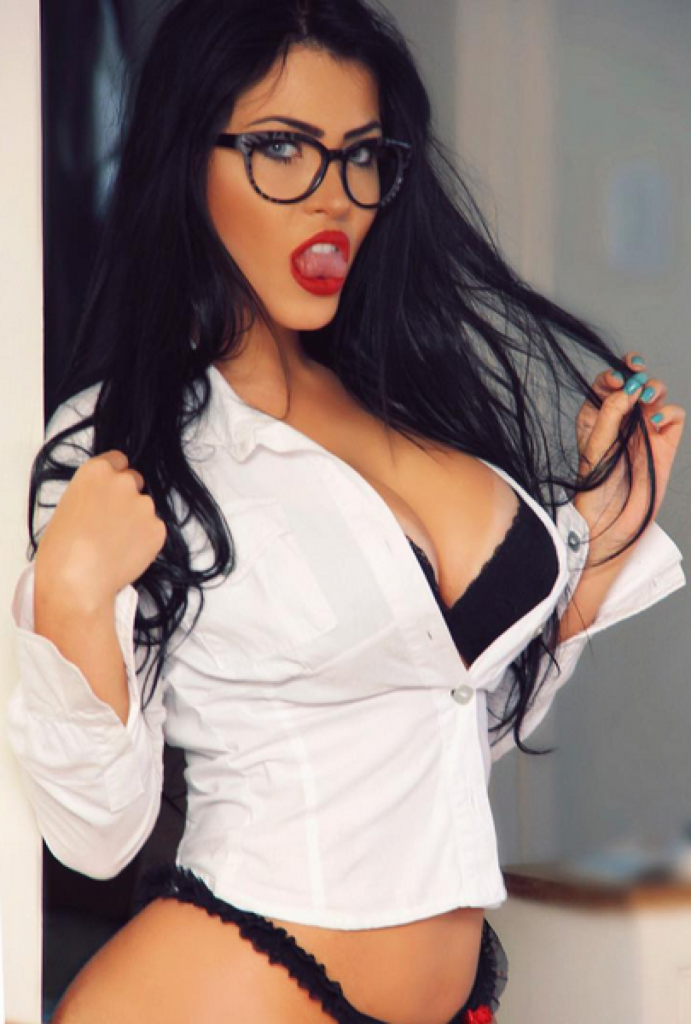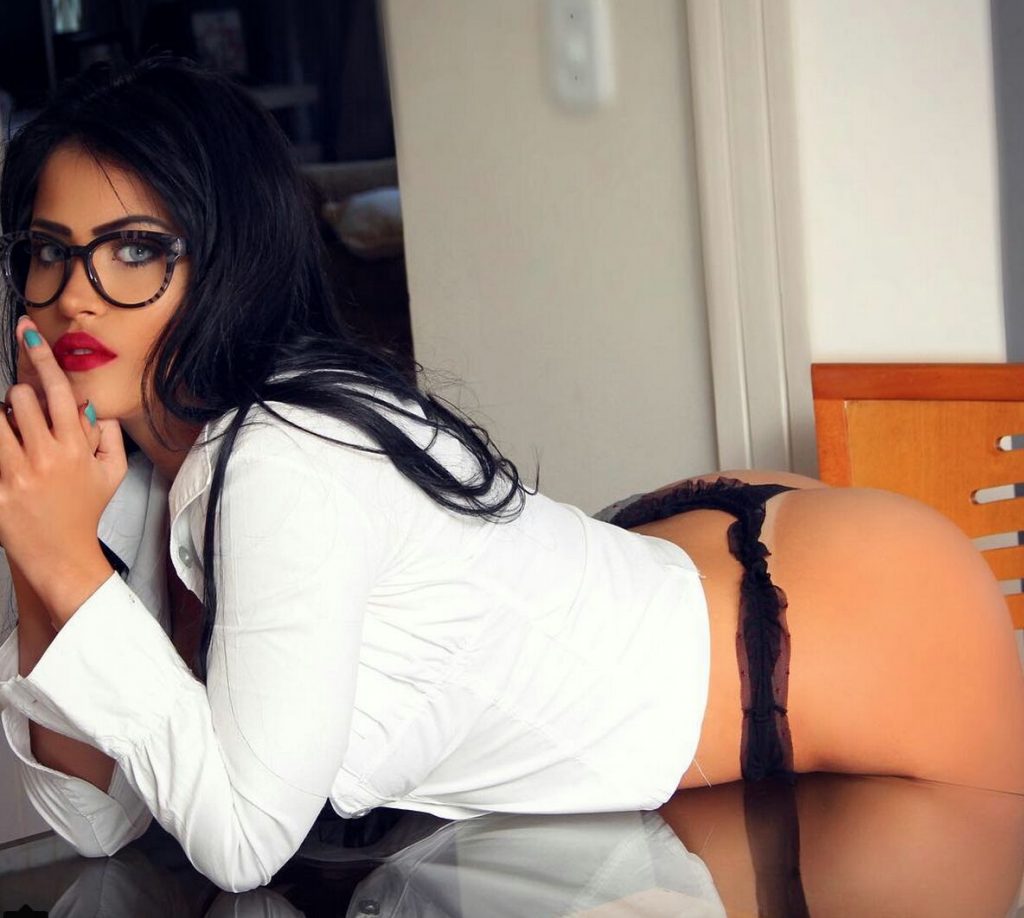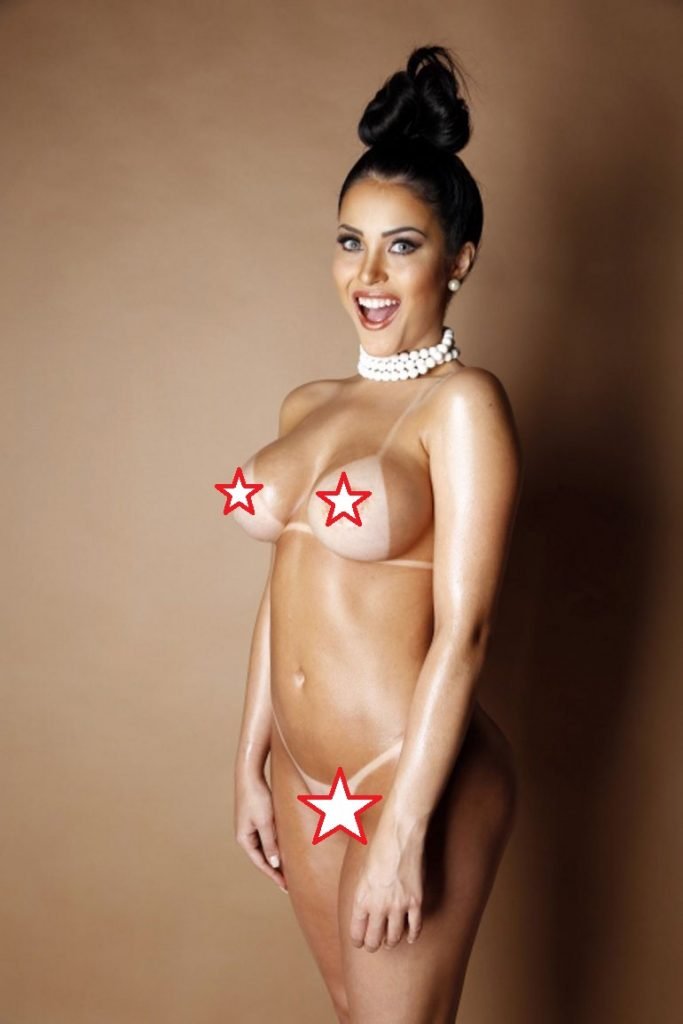 Related Articles on SteroidsLive: