Paige Hathaway
Paige is not sitting on a diet of 1,000 calories and, frankly, she loves to eat.
Her breakfast (in preparation) – a protein from eggs, oatmeal, peanut butter.
Her diet is dominated by tuna, shrimp, chicken, eggs, avocado, lettuce, broccoli, shpinach, asparagus, couscous, brown rice, dried berries, strawberry, peanut, almond oil.
Paige Hathaway Opinion About Cheat Meals
"- Yes, I eat cheat meals! I am not having cheat-days, but about once every 4 days I'm eating cheat meals. And the only thing for which I used to feel ashamed – it is overeating. Ignoring the feeling of fullness, you grab a "harmful, but tasty" food and think you need to eat as much as possible, because then you come back on a diet.
But this is not to think of to guzzle, and to diversify the diet and eat for pleasure.
Remember, you went on a healthy diet, and do not sit on a diet! At this point I would like to wish you all a pleasant appetite.
P.S. Typically, the cheat-sweet I take burgers with fries, pizza, frozen yogurt or donuts."
Paige Hathaway Photos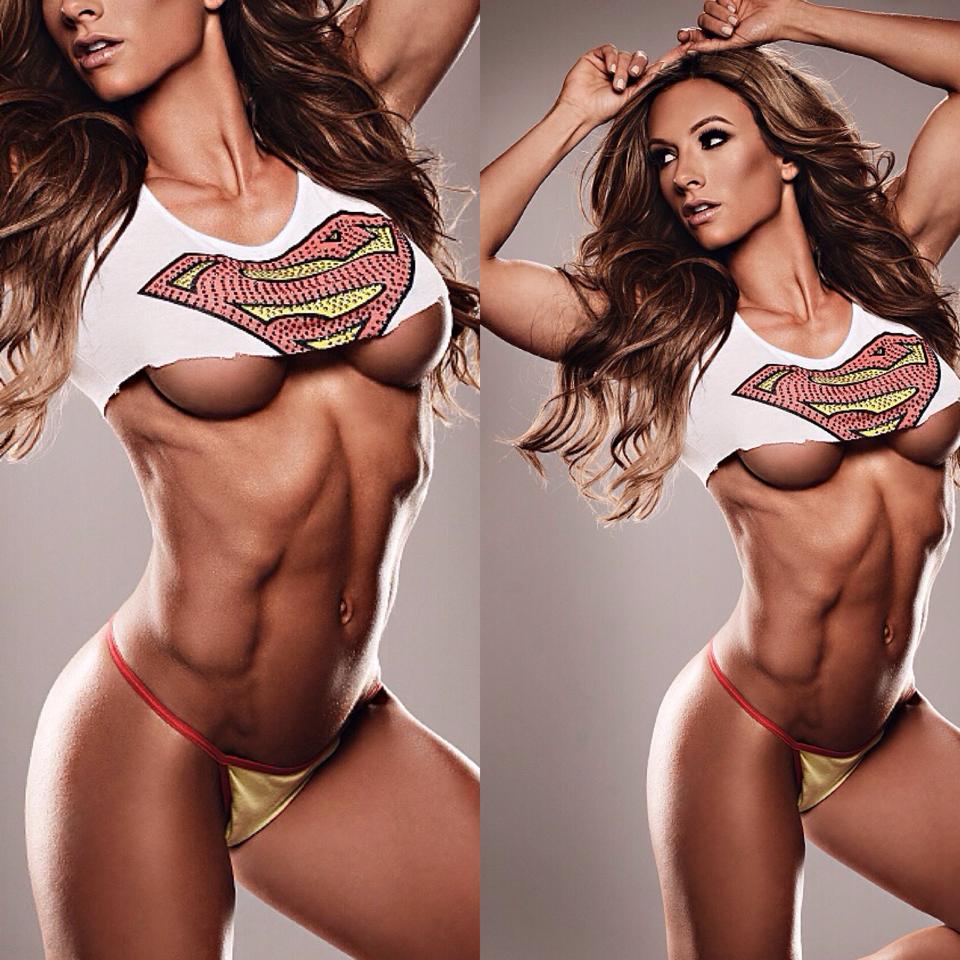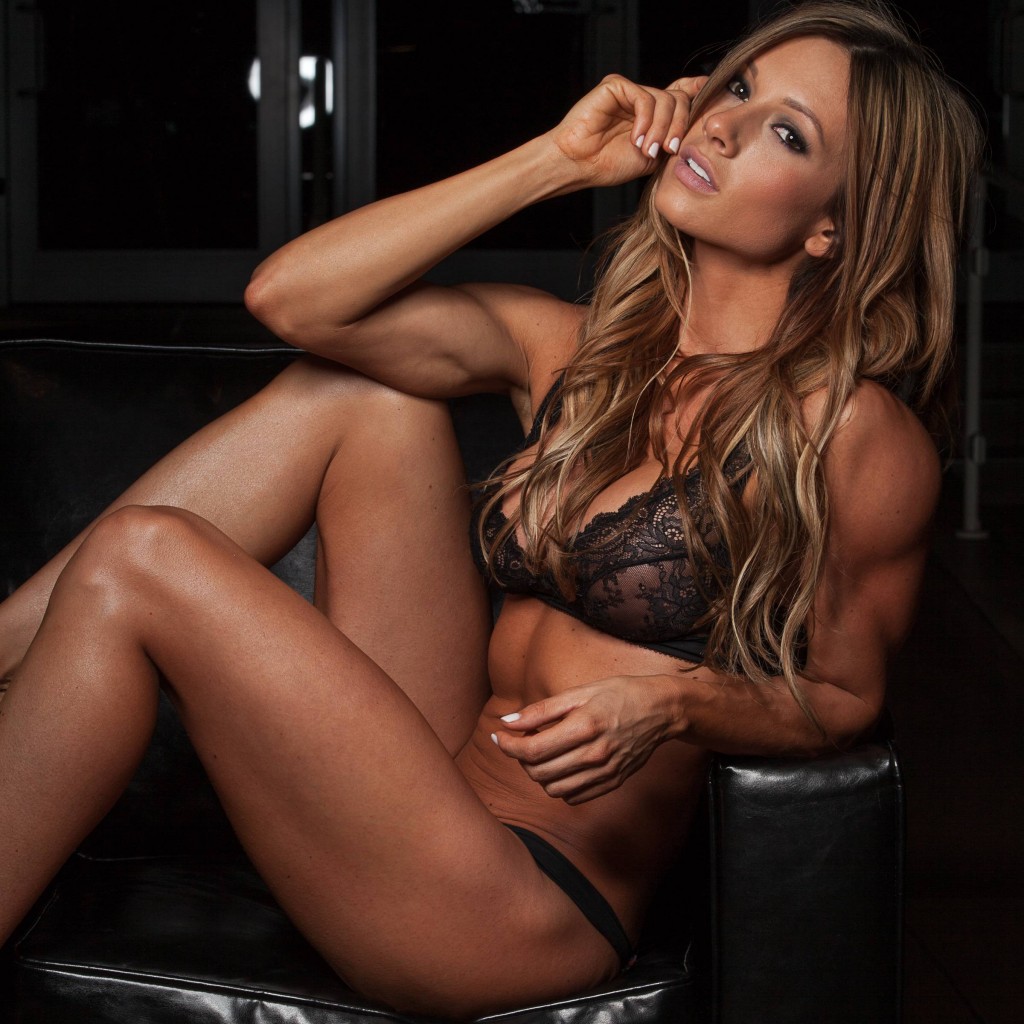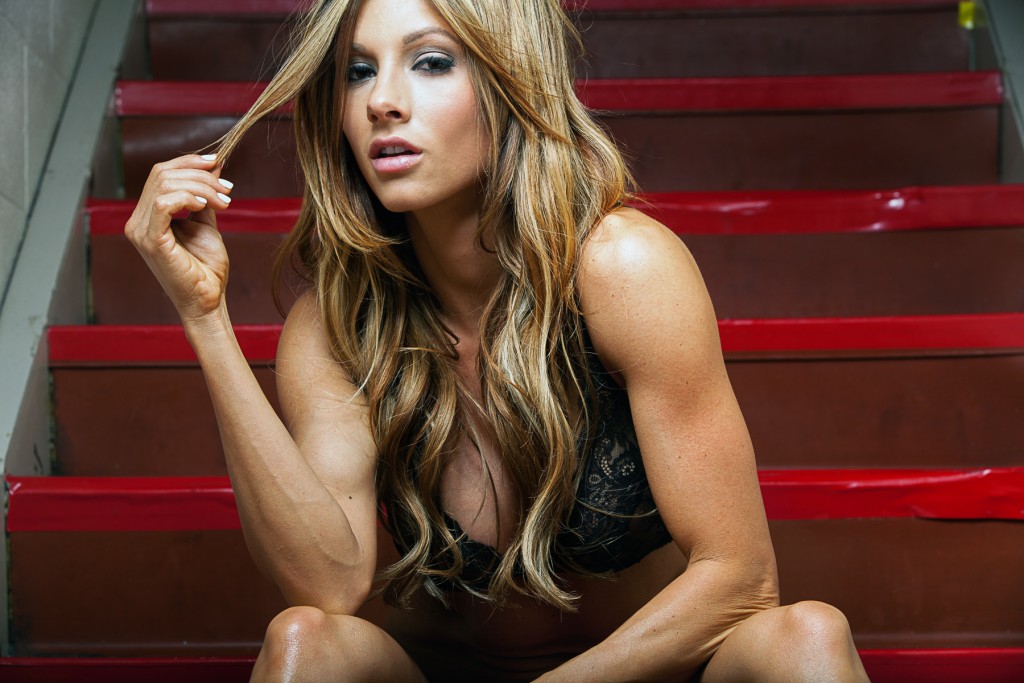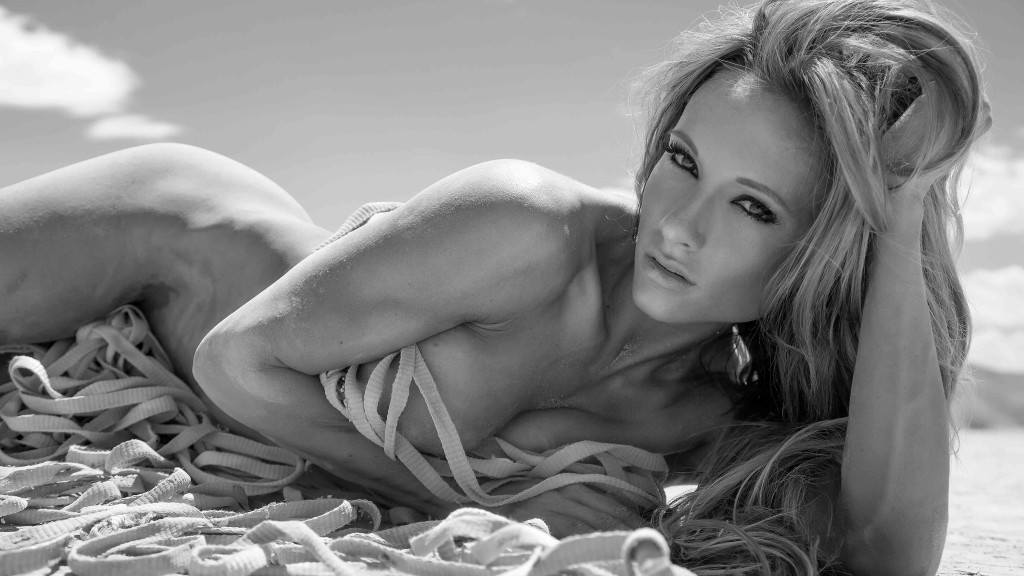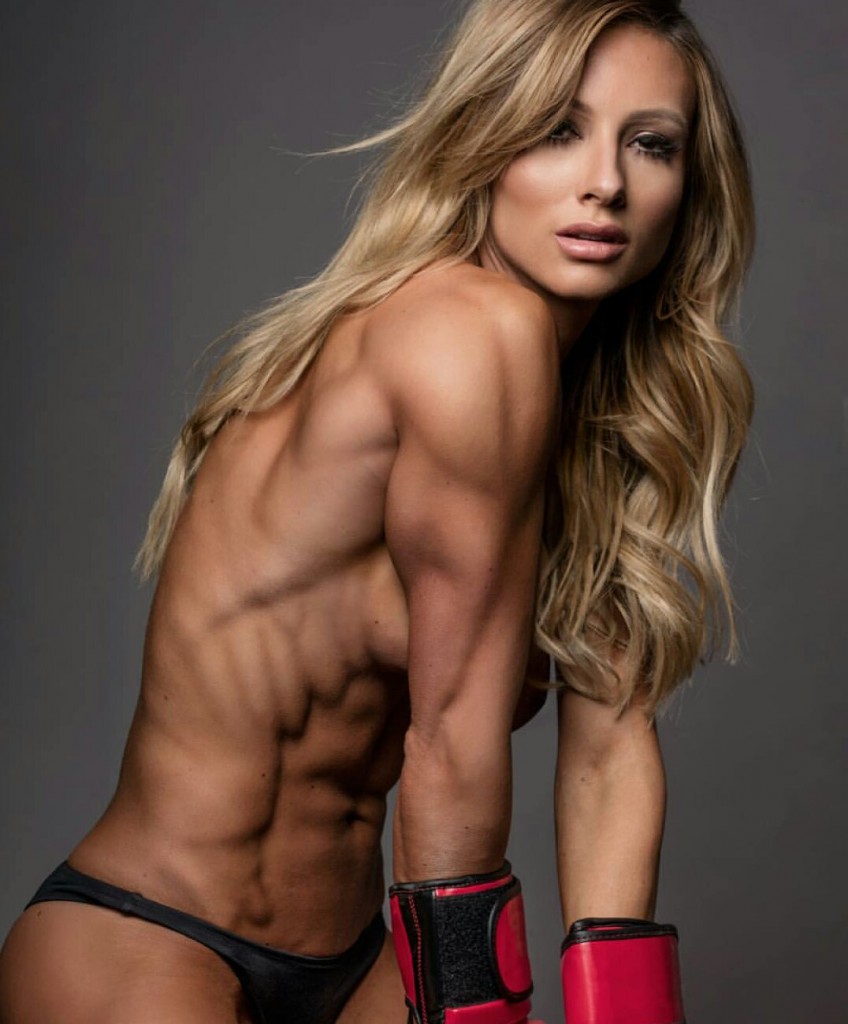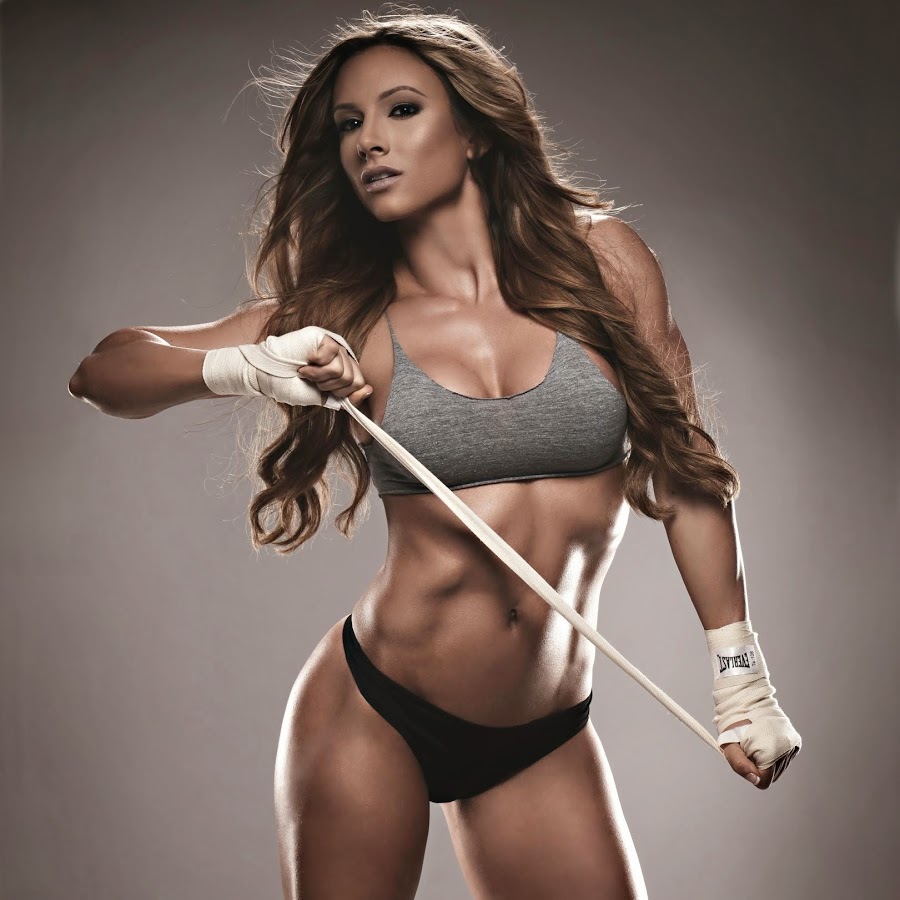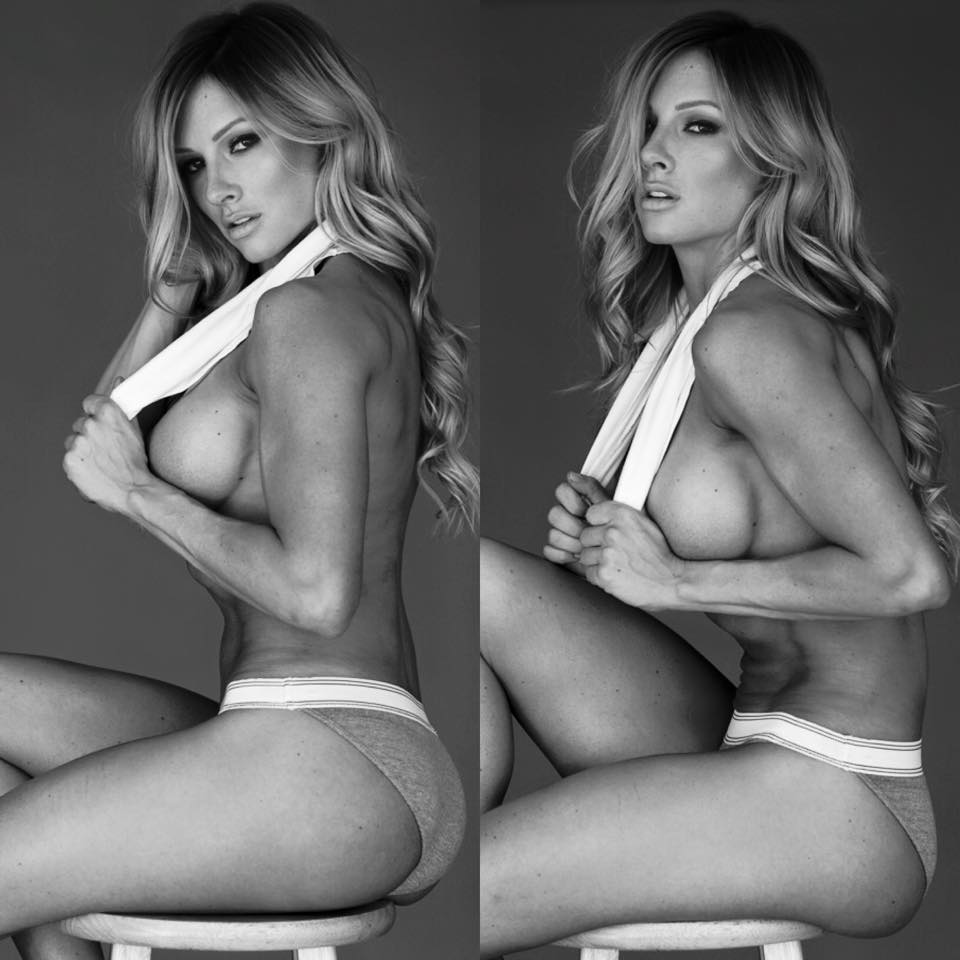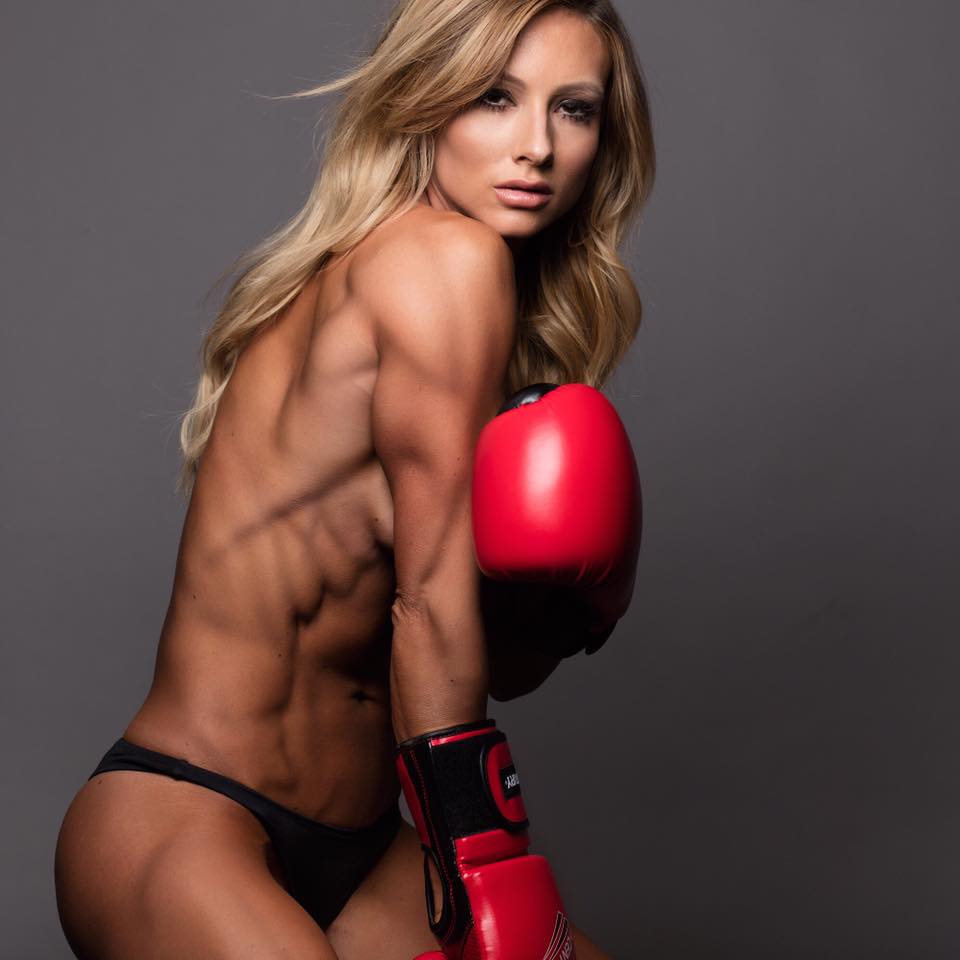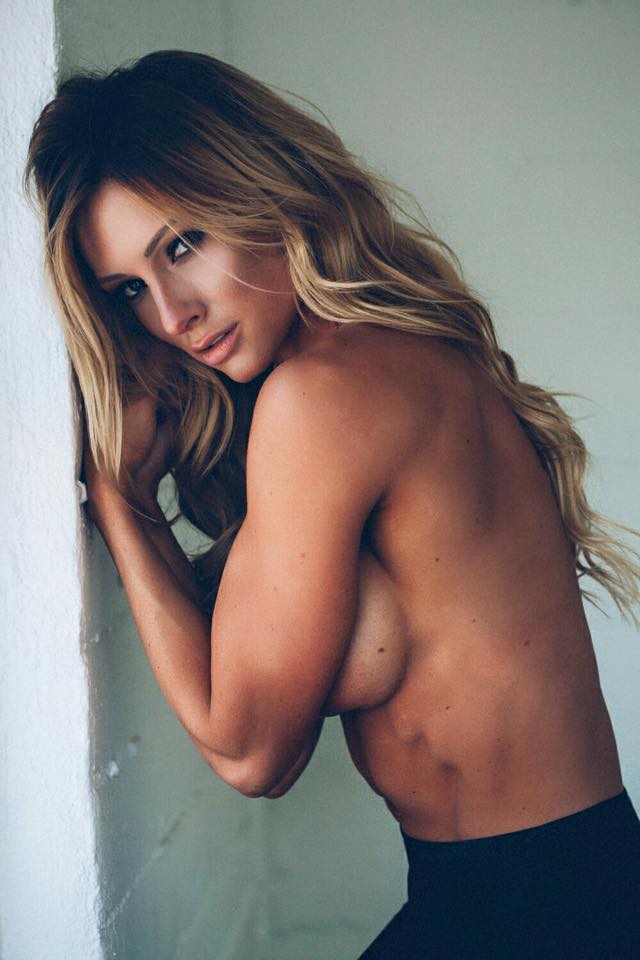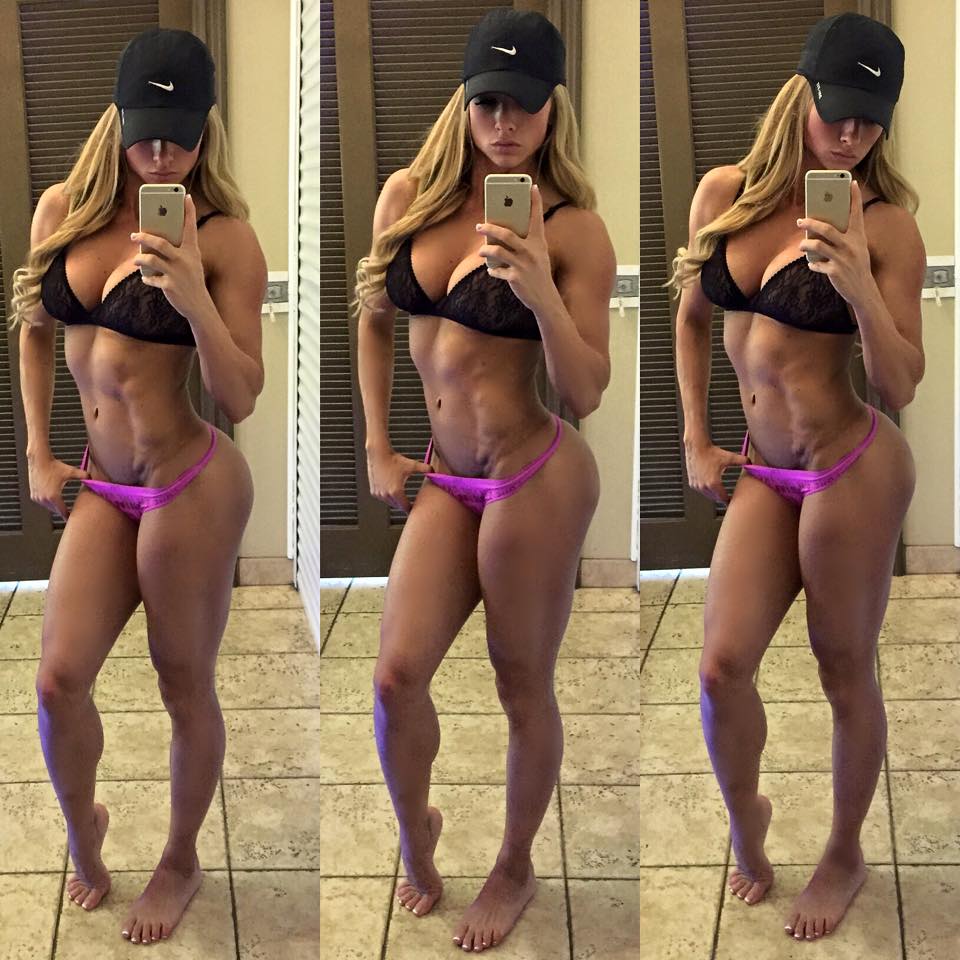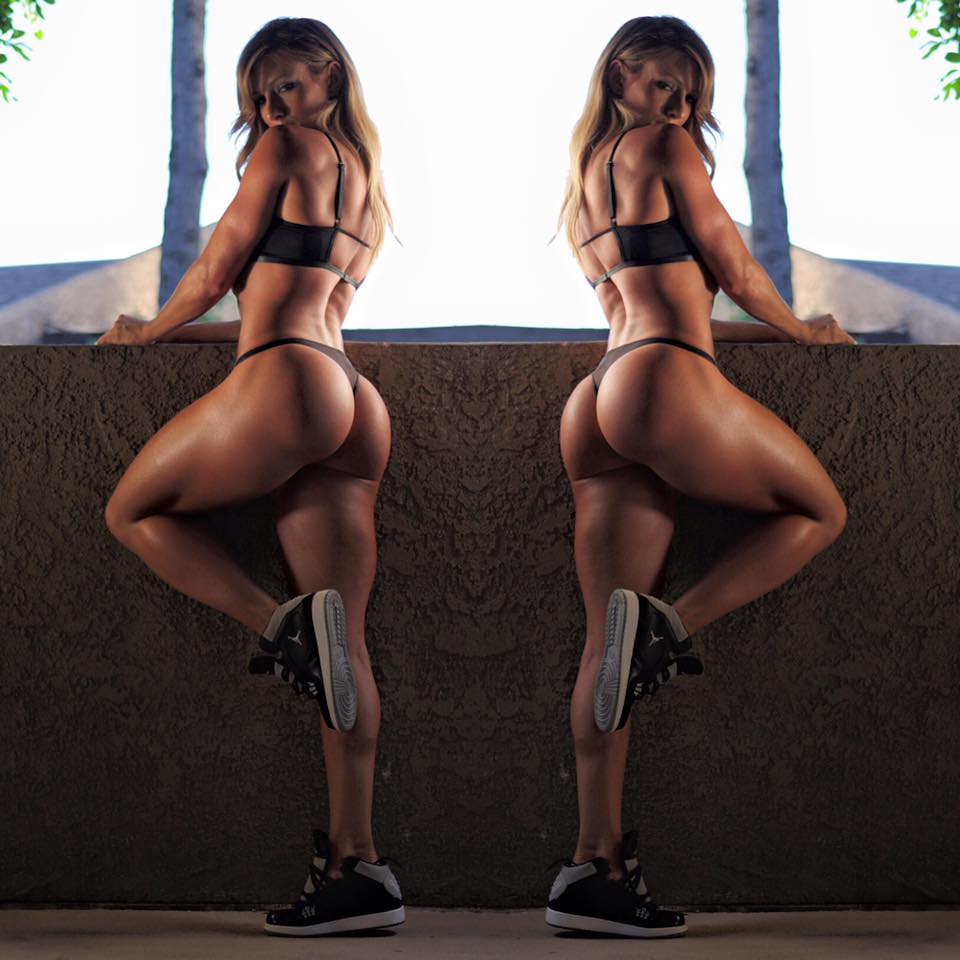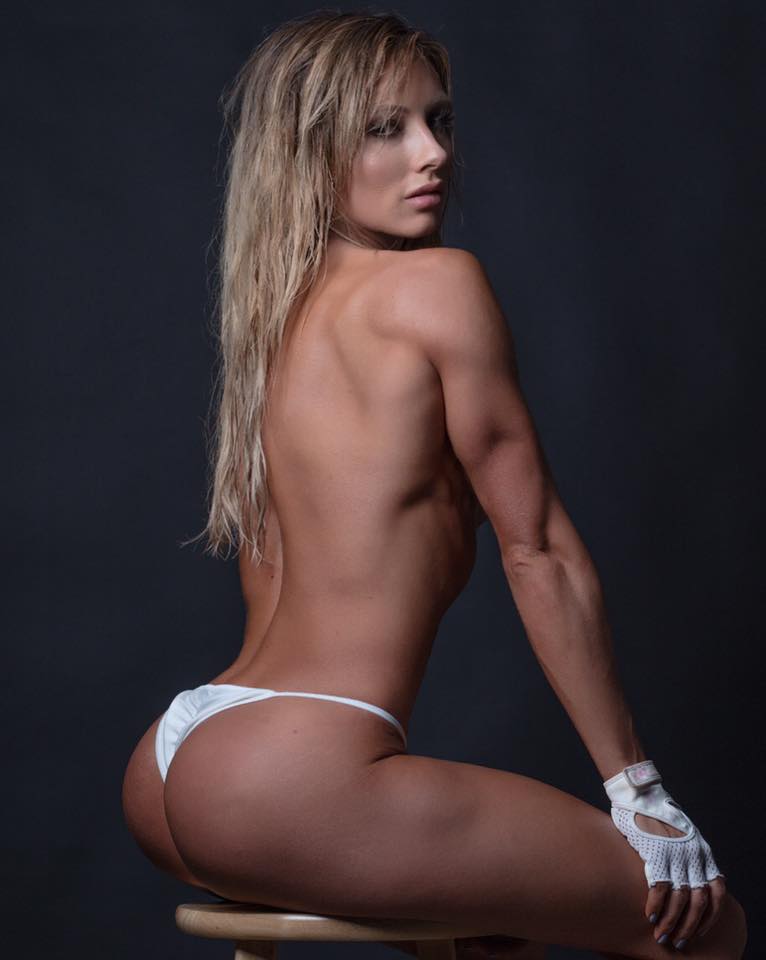 Related Articles on SteroidsLive: