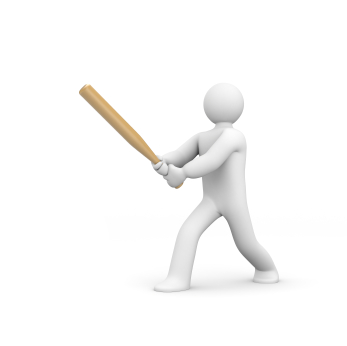 MLB Commissioner Bud Selig announced that players in the Minor Leagues will be subject to random testing for HGH effective immediately. This is seen as a step towards random testing for HGH in the Major Leagues, however it is a small step.
Minor League contracts are not subject to the league Collective Bargaining Agreement. This means that the league can simply bring random testing into being. So, this policy becomes a part of the MLB Drug Prevention and Treatment Program.
Though this seems like a small step towards testing in the Majors it appears the league feels they are on the right track.
"Obviously, we make a separate decision with regard to the minor-league program, but the Major League Baseball Players Association has been proactively engaged in conversations with us on the scientific and logistical issues associated with blood testing at the major league level", said Rob Manfred, executive vice president labor relations for Major League Baseball.
We're not sure how many players are going to appreciate having their blood drawn at random intervals, but the time may be near for Major League ball players.