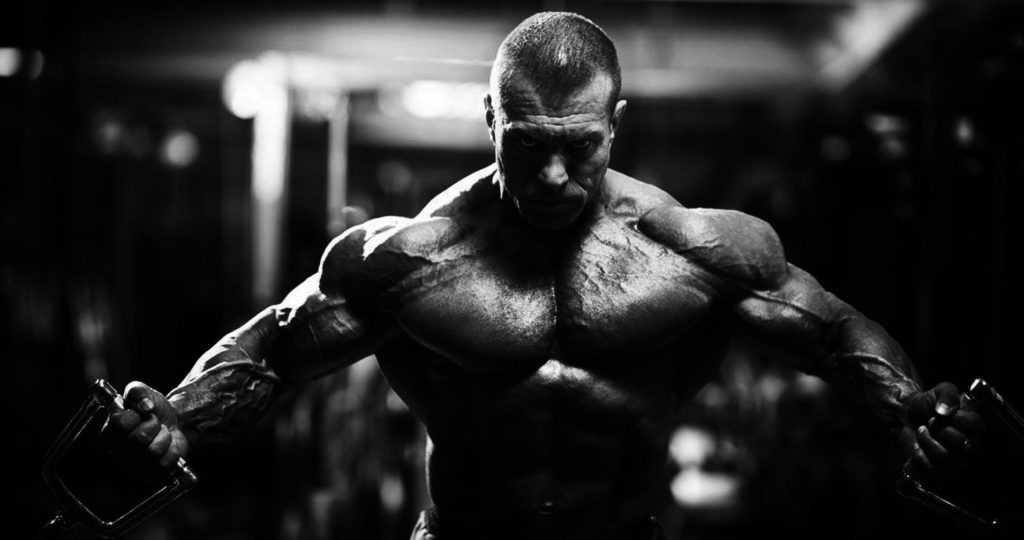 Welcome to SteroidsLive, a hardcore bodybuilding discussion forum.
Thank you for visiting SteroidsLive forums. We are a hardcore bodybuilding site dedicated to bringing you the very best information concerning the world of bodybuilding. Whether you are a competitor or you are just looking to improve yourself, this site is for you. No subject is taboo. We discuss all aspects of bodybuilding, from the natural way to the steroid way. You will find what you need here.
Topic starter
28/08/2018 6:44 pm
I'm planning my second cycle as everyone probably knows by now and was hoping to do something like this:
D-Bol 35mg per day for 6 weeks
EQ 400mg per week for 10 weeks
Aratest at either 500 or 750 mg per week 10 weeks (Im still not sure what dose to use this at.)
But then it struck me, maybe I could do this although I'm betting I'll be advised not to:
D-Bol 35mg per day 6 weeks
Aratest 500 or 750 mg a week 8 weeks
Fina 76mg eod for 8 weeks?
I'm going for mass and I know fina is a toxic drug but would this give better results than the first cycle? Or would I just be putting myself in danger? In my mind it seems like a bitchin cycle but Im no guru. What are everyones thoughts on this?
Oh yeah first cycle: 500/400 sust and deca.
I forgot to post that last time.
I would go with the first one being it is your second cycle. as far as doses with ara test go 750mg. IMO
Topic starter
28/08/2018 8:24 pm
thanks GD, I appreciate it.
Fina and dbol at the same time will be really harsh on your liver. Save your liver for better things like drinking lots of beer. Ha ha ha. Go with what GD said.
Bubba