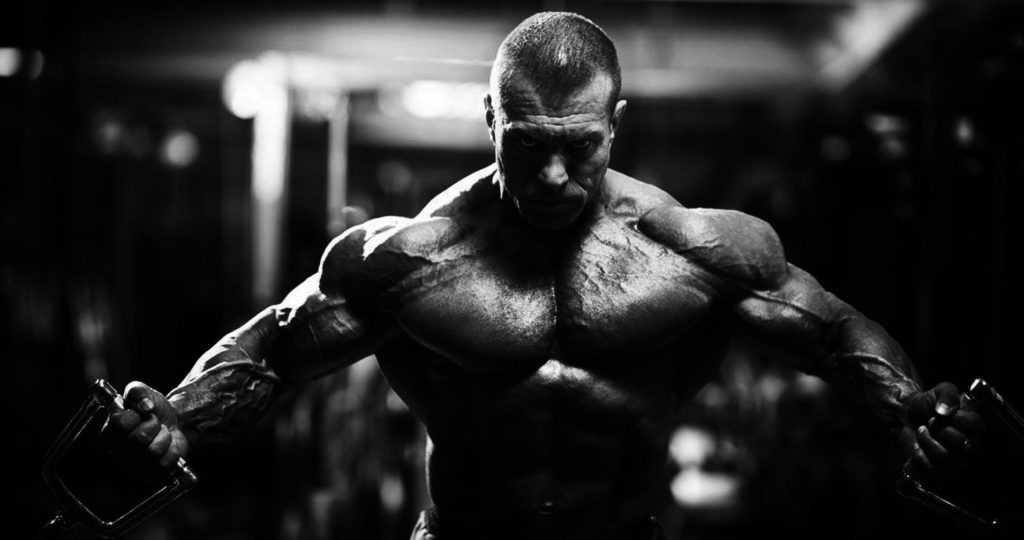 Welcome to SteroidsLive, a hardcore bodybuilding discussion forum.
Thank you for visiting SteroidsLive forums. We are a hardcore bodybuilding site dedicated to bringing you the very best information concerning the world of bodybuilding. Whether you are a competitor or you are just looking to improve yourself, this site is for you. No subject is taboo. We discuss all aspects of bodybuilding, from the natural way to the steroid way. You will find what you need here.
Question for everyone with the knowledge
Topic starter
14/12/2018 6:08 pm
I was wondering whats the best thing to use to lean myself up, and if there is something out there that doesnt cost a fortune I would appreciate that as well. Also is there something that would work by itself with no others at the same time? Like Winny, or will Equipose work by itself? Any input would be greatly appreciated, thanks again.
Herc
the best thing you can get really cheap, that will lean you up, is a great diet outlined for you. Diet is 60%, training/rest is 20%, AS's 20% Please remember, AS's don't lean you up….Your diet, cardio, training and AS's lean you up. Some good cutters are primo, winny, Parabolan, etc. Use those in conjuction with a good anabolic/androgenic base drug like Eq, Anavar…I even use short acting test's such as susp, and prop.
trey
You know whats a VERY good roid for helping you lean and harden up? Its called FINA and you can get this real cheap. The only draw back is that you have to make it yourself. Its not that hard if you get a Fina kit from anabolex board for like 20 bucks. Then get 2-3 boxes of fina pellets from any vet feed sotre and there you go. You got some of the best juice for like 60 bucks.
-The Icon
Low carbs and fina will work wonders!!!
Fina and cardio sound like your best bet. Cardio sucks but it is the only way. I don't think eq is that great by itself. It will work but not nearly as well as when used with a test
Can't wait to get my Fina!!!
Hey Hercules,
There are no miracle drugs to get what you want, all the drugs do is assist. You can take all the cutting drugs in the world and if you ate fat food and ate like a pig, you would not get cut.
I believe that Buff Trey hit the nail on the head when he said Diet, Training and AS and it should be in that order. We are what we eat!
I would strongly recommend that you diet, train and include cardio and to fuel the fire start with an ECA stack, which is cheap and found at all sport supplement store and they are legal.
ECA is E=Ephedrine, C=Caffeine, A=Aspirin
Take 3 times a day and be sure one of those times to be within 1/2 to 1 hour prior to your workout.
Keep the faith, Thick
Hercules; I know that what these men have said is probebly not what you wanted to hear. But , they are correct. I have directed 18% or 20% bodyfat folks to not even THINK about AS until they complete a 60 day cardio / diet regime that gets them down to at least 12% body fat. If you were to AS now, your gains would look like more fat under your padding. You would be discouraged and pissed off that you lost all that $$. hey, one quick tip ( and it is not being a pussy ) , but during those 60 days of cut-throat cardio… forget about the Beer…. only shots or wine for you ( if you drink )
peace; CVB
Hercules
hey bro u just sent you mail get back to me